Tech
Mariah Carey Is The 'Queen of Christmas' — And The Queen Of A $320M Empire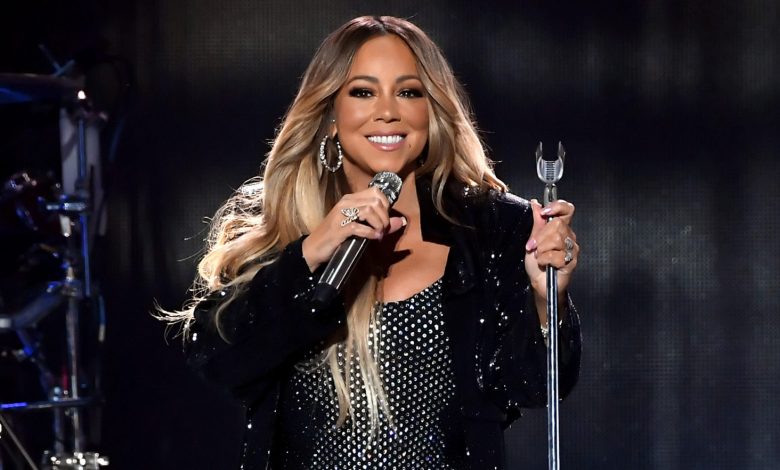 Throughout her career, Mariah Carey has owned a variety of homes across two coasts — and even an impressive mansion in the Caribbean.
In 2016, Architectural Digest revealed that she sold her home in Beverly Hills, California, for $9 million. The sale came after her divorce from Nick Cannon. Currently, she doesn't own a home on the West Coast, preferring instead to rent a palatial mansion in the Beverly Hills district for a reported $35,000 per month, according to the outlet.
But Mariah Carey does own quite the glamourous triplex in Manhattan's ritzy Tribeca district. Originally purchased by the singer in 1999 for a princely sum of $9 million, Closer Weekly reports that the four-bedroom, four-bath home in the historic Franklin Tower boasts nearly 6,000 sq. ft., which is palatial by New York City standards.
In 2008, Mariah Carey purchased a home on Windmere Island in the Bahamas. After she and Nick Cannon divorced, Variety reported that Carey put the home on the market for $5.5 million. Believe it or not, as of this writing, it still has not sold.
But what has sold is the couple's Bel Air mansion, which was put up for sale in 2015. Carey and Cannon purchased the property in 2009 for $6.975 million, and it sold for $9 million, according to Variety.