Health + Wellness
Marsai Martin Gets Ovarian Cyst Removed After Years of "Constant Pain"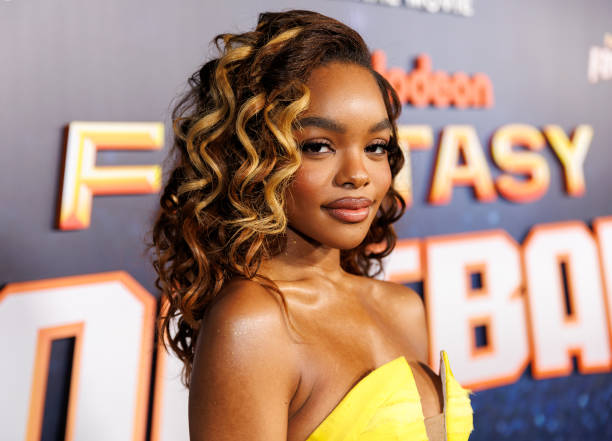 Earlier this year, Martin also discussed the importance of taking care of your body and knowing when you need help.
"Well, what I learned is the only way to truly get help with an issue is to make folks aware when you need help," Martin told Ebony Magazine in May. "I try to remember that sometimes when I keep things to myself I won't get an outside perspective that may help me realize things are that bad or help."
RELATED: Marsai Martin on Depression, Turning 18 and How 'Kids Can Do Anything'
What are ovarian cysts?
According to the Mayo Clinic, ovarian cysts are sacs, usually filled with fluid, in an ovary or on its surface. Ovarian cysts are