Tech
Marvel Actor Anthony Mackie Buys 20 Acres Of Land To Open A Studio In His Hometown Of New Orleans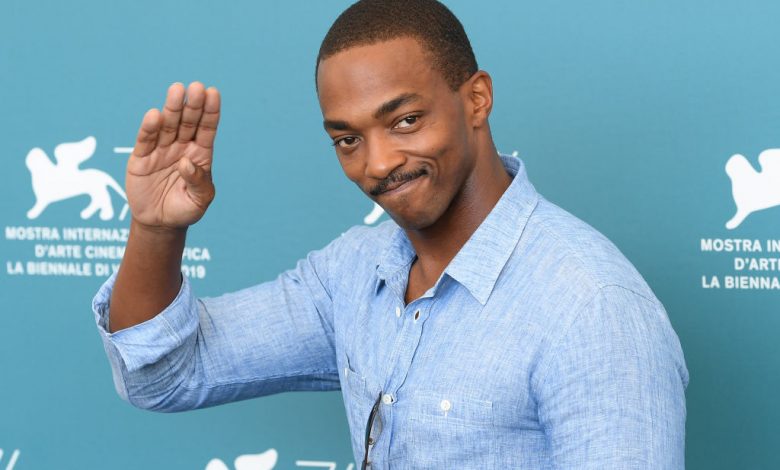 Anthony Mackie now joins a familiar face as his brother, Dr. Calvin Mackie also has plans to advance their hometown of New Orleans.
As AfroTech previously told you, Dr. Mackie is making Science, Technology, Engineering and Mathematics (STEM) accessible to children. Dr. Mackie plans to build a 42,000-square-foot innovation hub by 2023 to support the region's growing community.
"We took technology and the human capital out into the community. Now we made a connection and we want the community to follow us so we are building a home where they can come and get more in-depth training based on what they are interested in," Dr. Calvin told AfroTech exclusively.