Tech
Master P Named Chairman Of The Board For Launch Cart, 'An Alternative For Shopify'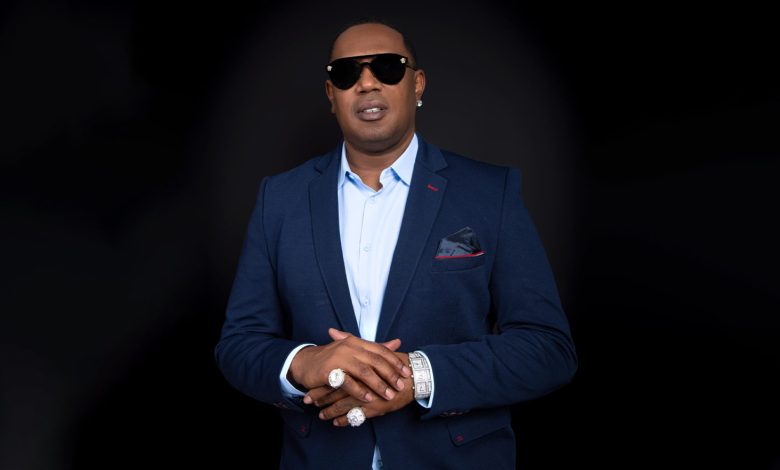 Launched in 2022, Launch Cart allows users to build their eCommerce business by providing access to its software.
For CEO and longtime friend of Master P, Greg Writer, the purpose of providing free online stores is not only to help entrepreneurs have an easier way to sell their products but also to empower communities.
What's more, Launch Cart aims to give "the kind of love and support to help you put your dream into action" as opposed to big, multi-billion dollar companies.