Tech
Master P Talks The Power Of Possession: 'Ownership Is One Thing, But Control Is The Most Important Thing'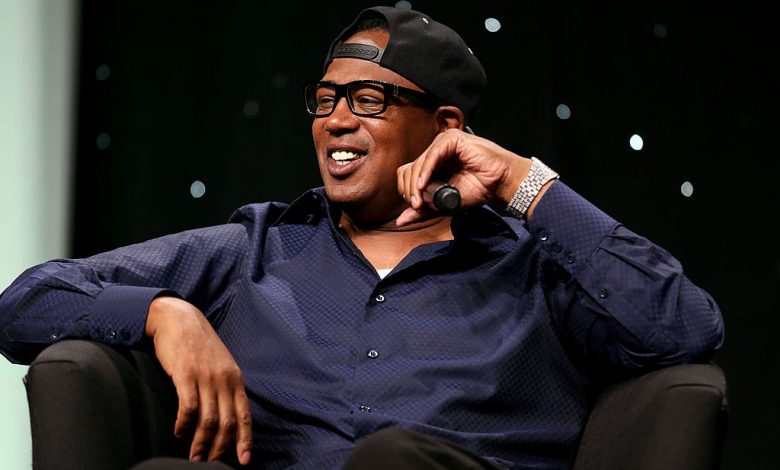 As a father of nine, Master P wears many hats, but his function as a father is one that he takes a lot of pride in. Master P's love for his family stems from his upbringing in New Orleans, LA, where he got early lessons from his grandfather, affectionately known as "Big Daddy." And of course, it comes as no surprise that his latest business venture, Soldier Snacks, pays homage. 
"We got these soldier snacks in honor of my grandfather, Claude Miller, or 'Big Daddy' and we're the first to make camouflage packaging for chips, and to be able to do that in honor of him is just so important," Master P said.
He further explained that continuously educating and feeding yourself with knowledge is another important lesson that he learned early on and passes down to his children.
"If you prepare the next generation with the right mindset, you don't have to worry about changing things yourself," he said. "My kids don't have to make the same mistakes that I made, and they are able to get a great education right off top."
Master P continued: "You can get money back, but you can't get time — time is so valuable. Spending that time with your kids is what's going to program or prepare them for the future. That's why I love teaching them about economics, teaching them about banking. Even though my kids are younger and into sports, I'm like, 'No, what are you going to do after this? Have that education to fall back on.'"
Each purchase of Soldier Snacks goes back to helping military kids that lost their mothers and fathers, making it much more than just a product to be marketed and sold.
"It's about not only having a great tasting product, but making a difference when you purchase our products at convenience stores, mom and pop stores, and supermarkets, and that's the difference," said Master P. "I mean we got the flavor, but we also want to make a difference and I definitely want to keep my grandfather's legacy going because he was all about feeding the people in the community and feeding the soldiers."