Tech
Meet Deon Graham, The Chief Brand Officer And Mastermind Behind Some Of Combs Enterprises' Brightest Ideas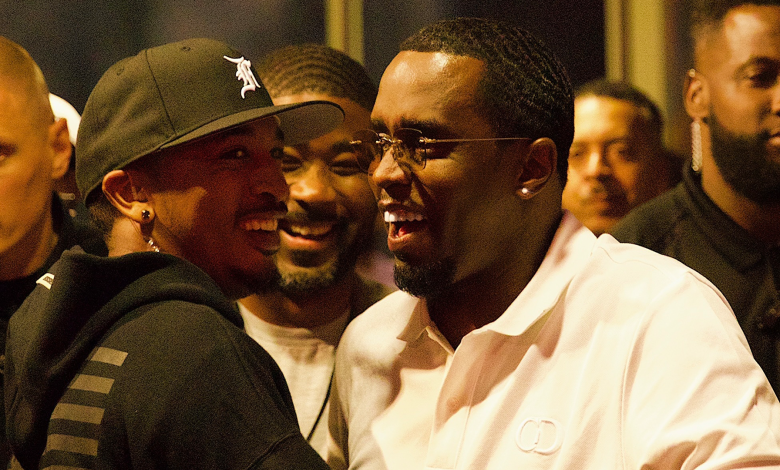 Graham spent nearly ten years leading digital strategy for Sean "Diddy" Combs and his brands. He scored several promotions, including director of digital marketing, then VP of digital marketing before becoming Chief Brand Officer (CBO).
According to information provided to AfroTech, Graham has overseen "creative, content, digital, marketing, and the cultivation of creative talent for a diverse portfolio of businesses and investments including spirits, media, music, consumer packaged goods," plus more.  This also includes portfolios within Combs Enterprises such as DeLeón Tequila, CÎROC Premium Vodka, Sean John, REVOLT Media, and Bad Boy Entertainment.
With such a primitive role in the company, Graham attests to his leadership ability for fostering his growth in the company. Furthermore, being a great leader also means empowering surrounding talent to perform their roles effectively — doing so creates more success for the business.
"I spent a lot of time being a one-man show and now I understand how to be a leader, lead by example, and go from just doing the work to empowering others," Graham told AfroTech exclusively. "By me growing as a leader, it allowed me to bring other people into the fold. That creates more success for the businesses because now we have more bodies with the right mindset going after the work correctly. Whereas in one category of the portfolio, businesses may have been succeeding because I was helping touch it. Now, we can extend that across our portfolio businesses."