Tech
Meet Dr. Hayes Dixon, The First Black Woman To Become Dean Of The Howard University College Of Medicine In Its 154-Year History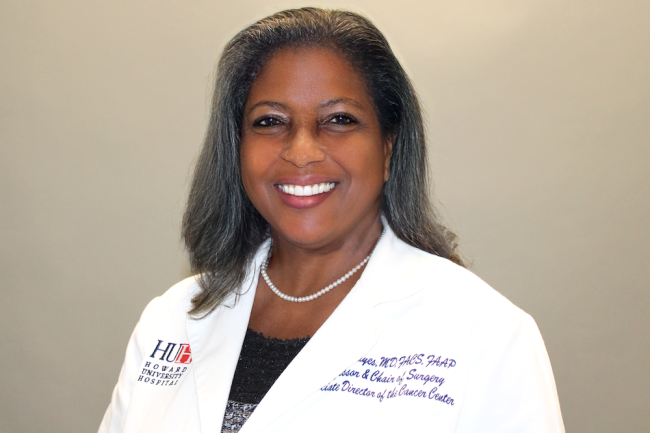 Prior, Dixon served as a surgeon-in-chief and division chief of pediatric surgery, and professor of pediatric surgery and surgical oncology at the University of North Carolina (UNC) Children's Hospital.
Dixon will report to Anthony K. Wutoh, Ph.D., R.Ph., provost, and chief academic officer, per the press release. Her responsibilities will involve managing academic and administrative affairs.
Dixon's title as dean went into effect on Oct. 3.