Tech
Meet Kendra Bulluck, One Of A Few Women To Own The Exclusive Rights To A Major Sports Property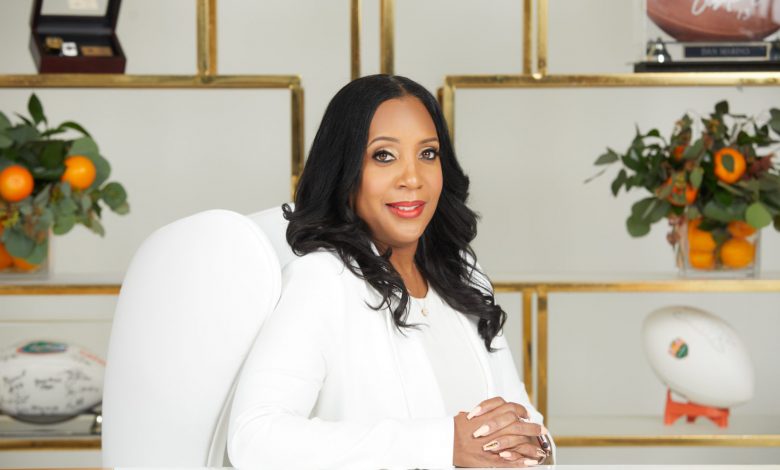 Coming back for its second go-round on Labor Day weekend, this year is about to be even bigger. In addition to the college football game, the premier HBCU experience will feature a welcome luncheon, golf tournament, careers in sports and entertainment symposium, an Amazon career recruitment fair, a battle of the bands, and more.
What's more, Ready Life — led by Ashley D. Bell and Bernice A. King — will be the presenting sponsor of the nationally televised game. As previously shared by AfroTech, the fintech platform aims to create generational wealth for the Black community through homeownership.
"Sports are changing so much. So, we kind of have a responsibility to move with the time," Bulluck said. "What I mean by that is we want to make sure that this is not just a football game but it's a week of events. And then, eventually, an opportunity for people to experience the Orange Blossom Classic year-round. Whether it be through youth football games or youth community outreach."
The kickoff game is between Florida A&M University and Jackson State University. In 2021, JSU took home the championship win.
The 2022 Orange Blossom Classic will be hosted on Sept. 4 in Miami Gardens, FL.
To learn more about the event, click here.