Tech
Meet Kya Johnson, The Attorney Who Received A Grant From Beyoncé To Create AR Children's Books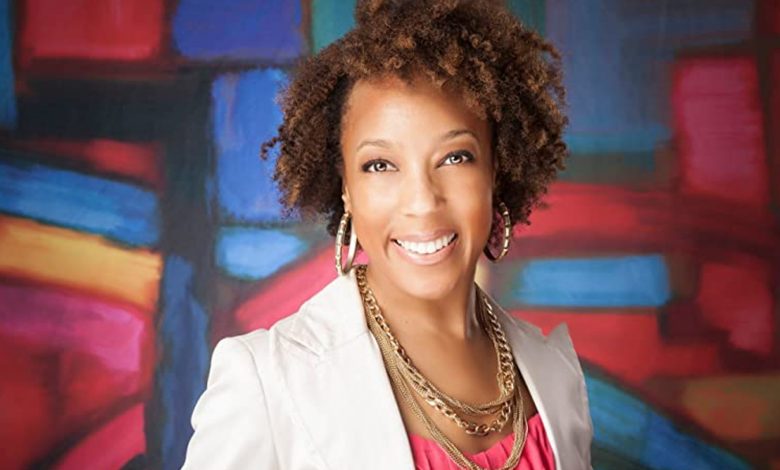 RainbowMe Kids was supported by crowdfunding from family and friends to create a video demand platform.
During its early days, the children's platform launched a few original shows and snagged licensing for content incorporating main characters of color. Johnson decided it was time to elevate the children's experience after witnessing the impact of Pokemon Go which soared to popularity due to virtual reality.
"It was around 2017 when I first saw the Pokemon Go game. And that was also the first time that I recognized the augmented reality concept. I thought it was the coolest thing ever and knew there was something that we could do with that," Johnson said.
The first augmented reality book to launch on RainbowMe Kids was "O is For Oshun," which celebrates different folklore and fairy tale characters of color from around the globe. With the help of a smartphone, users can bring the characters to life and hear stories with dialects from their region.
The second augmented reality book was introduced following a $10,000 grant from Beyoncé and her BeyGOOD foundation in partnership with the NAACP that was created to strengthen Black-owned businesses, as AfroTech previously reported.
The book — titled "How Kofi Amero Became the Hero of Amero" — is an adaptation of a Ghanaian folklore tale taking readers on Kofi's transformative journey as the richest man in his village.
"It is important that kids, in addition to seeing historical and present-day figures, see their princesses, their fairies, their kings, and their wizards so they can see superheroes that reflect who they are because it broadens the thought process of what is possible," Johnson said.