Tech
Meet Mattaniah Aytenfsu, The Viral UX Engineer Giving You A Front Row Seat To Black History On TikTok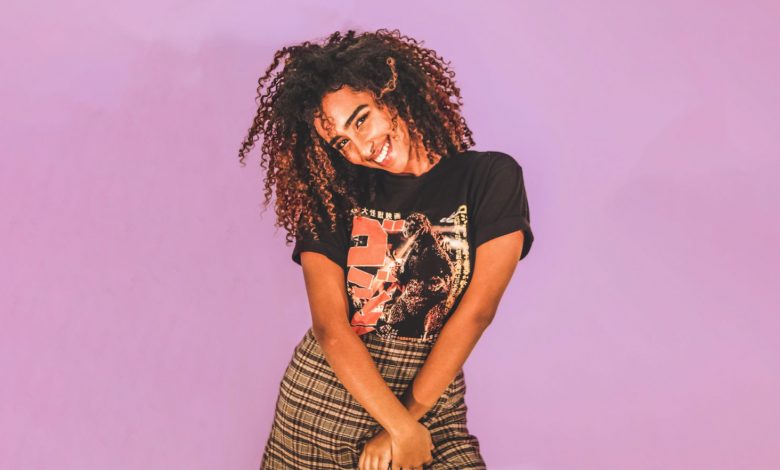 Always being open to new opportunities and avenues led Aytenfsu to the land of TikTok, where she began posting videos revolving around the intersection of art, design, and engineering.
With multiple viral moments under her belt, it was one particular video that got the social media community buzzing — her painting that she turned into a musical instrument.
The video was uploaded in December 2021, but she initially started the innovative project almost exactly a year from its publish date. Picking back up on it turned into what now stands at nearly 3,000,000 views, as of this writing.
The TikToker's audience has quickly increased, which has been both an overwhelming and exciting experience for her.
"As an artist on a platform like TikTok, it's kind of difficult because TikTok is known for being fast-paced," she expressed about the platform. "TikTokers always talk about how they have to post three different videos a day to stay on the algorithm and things like that. It's so overwhelming when you're coming to TikTok as an artist and you want to focus on making art, not just content."
She continued: "And that's not to talk down on content because I love content creators. I love watching vloggers, but it's just so different when it's coming from a place where you're creating art. You have to constantly create, but sometimes it's good. I think being on that platform has pushed me to actually want to finish things and share them."