Fashion
Meet Myles Price- L.A. Based LuxCausal Fashion House!
Rihanna, Lori, Halle and Zendaya all have something stylish in common… they all know how wear causal luxury fashion like nobody's business! Seriously, who ever said trendy couture can't be comfortable? Well, today we are following in the steps of these game-changers and showing you how to Get The Look too!
It's easy peasy, all you'll need is two things:
The Right Clothing Brand
A Little Style Know-How and Tips
Therefore, let's start with letting you guys in on an amazing fashion label! Put your luxe clothes hands together for MYLES PRICE! We got turned onto this fashion entity and we have been OBSESSED ever since.
Myles Price is a Los Angeles-based design house, creating LuxCasual® Apparel with intention. Each piece of the collection has been hand-crafted with the world's finest cottons; and also designed for an impeccable fit, meant to be loved for a lifetime.
As the landscape of fashion remains constantly ever-changing; there a few truths that will always remain:
A white tee shirt will never go out of style.

A stylish, but comfy cotton dress will always have a purpose.

Elevated Hoodies and Joggers are replacing sweatpants/sweatshirts.
Keeping these truths in mind, Myles Price has reimagined basics to create a line of luxury essentials that provide you comfort, quality and versatility.
Causal Luxury: Meet Myles Price-L.A. Based LuxCausal Fashion House!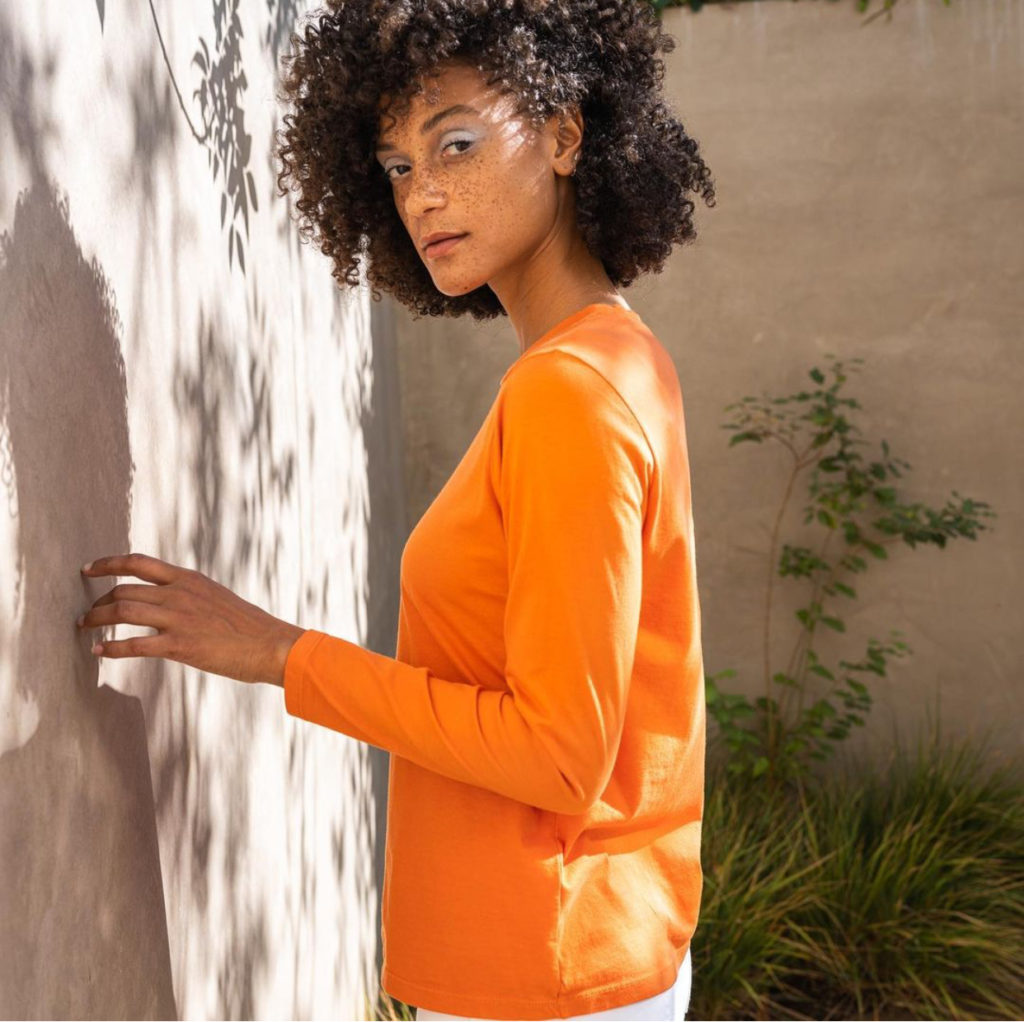 Yes, with Myles Price you can look sophisticated and exclusive, as well as strut your stuff confidently knowing that you own a high quality garment. All of the production of MP designs takes place in Downtown Los Angeles. Moreover, the brand develops exclusive premium fabrics with local mills, crafting tailored relaxed fits and using a garment dye process that is unique to Los Angeles, which makes each batch distinct!
Furthermore, Myles Price is already gaining traction and adoration from the Hollywood/Entertainment set. Fans of the line include: Hilary Duff, Jessica Alba, Selma Blair, Sarah Michelle Geller and Rocky Barnes. And soon to be, well… you gorgeous!
This brand is an excellent fit for all girls and women because it will take all of the guesswork out of selecting luxurious, causal looks for your wardrobe. Every great closet is built up on a strong foundation of "basics" that can easily be matched, interchanged or layered with other designs. Myles Price's sophisticated pieces will you to establish or enhance your current range as well as selections of fashions.
What also makes and puts this causal luxe brand a step above all the rest? Simple: The Founder. Yes, the legend behind this innovative brand possesses a distinct keen eye for film and art. This has translated into Myles finding the unique beauty of minimalism.
Causal Luxury Clothing : How to Put Your Fit Together
When it comes to looking high-end yet causal, the rules are simple. Stick to neutrals and flattering silhouettes. Any additional flair or "drama" can be created with glamorous accessories.
To help you visualize how to pull off the causal luxury style look, take a look at a few of our favorite fashionable celebrities.
Notice the color palette? Neutrals. How about accessories? They are utilized, especially in terms of rings, necklaces, earrings as well as shoes. However, they are also light and dainty, only used to add a bit more flair to the overall ensemble.
Now look at similar Myles Price options. See how easy the brand fits this exact chic trend! Literally, from dresses to shorts to joggers you are covered Honey!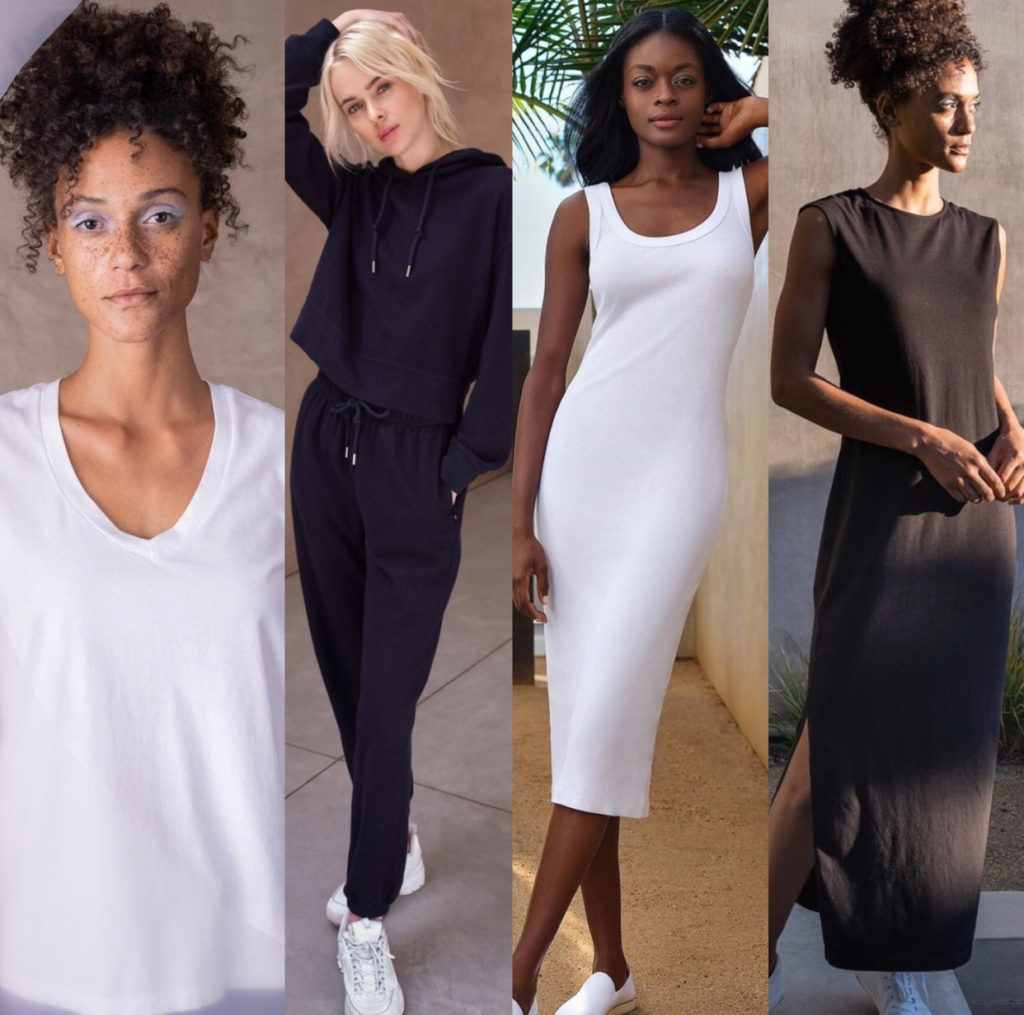 Want to get your hands on some Myles Price fabulous pieces? Every single item and design that you have seen featured throughout this article is available now! All you have to do is just head online to MylesPrice.com to stock up! Happy shopping.
**Want Even More Fashion, Beauty, Lifestyle, Health as well as Celebrity Style Sighting News, Insights as well as Trends? Download Our New Shiny App! Click HERE**
Thoughts on Causal Luxury: Meet Myles Price- L.A. Based LuxCausal Fashion House? Well let's connect then! Join the discussion and talk all things fashion as well as celebrity style sighting related with us by dropping a comment like its hot down low. Or also hit us up on our Facebook, Instagram (1966mag), Tumblr, Pinterest or tweet us @1966magazine.