Tech
Meet Team Epiphany's Coltrane Curtis, The Marketing Mastermind Who Says He Leveraged Influencing Before It Became Popular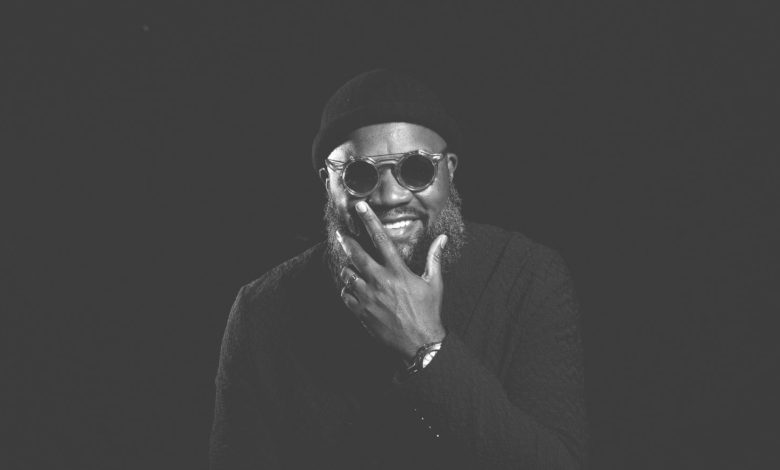 Being that Team Epiphany's employees are 70 percent minority and over 70 percent women, the agency is rooted in not only influence but also multiculturalism. Running the business alongside his wife, Lisa Chu, Curtis and his team are dedicated to working on projects they're passionate about that can create an impact in their communities.
In 2022, Team Epiphany worked on the Colorectal Cancer Alliance's campaign to increase screening and prevention of the cancer, which is highly prevalent in the Black community. The organization partnered with Charlamagne tha God, Brandon "Jinx" Jenkins, Vashtie, and Mel D. Cole.
Team Epiphany's philosophy is that influence works best when you're activating the entire community.