Tech
Meet The Men Of Culture Wireless, The Black-Owned Internet Service Provider Empowering The Community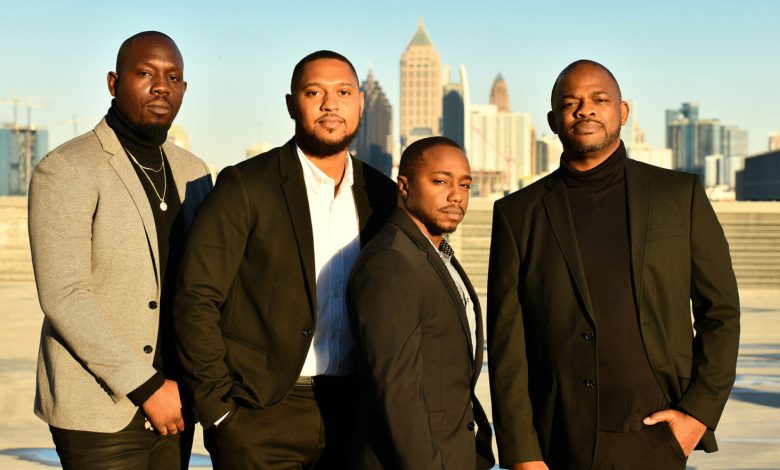 In a study conducted by the University of Missouri in 2021, it was determined that Black communities faced a scarcity of digital resources placing a heavy burden on Black families as they tackled virtual learning early on in the pandemic. 
The company will attack the issue starting through four phases.
The first phase is based on growth. There are many resources that are out there that the community does not have access to, but Culture Wireless plans to change that by starting with helping families to get enrolled into the Affordable Connectivity Program (ACP), which was created by the Federal Communications Commission (FCC) to help families struggling to afford Internet service due to the COVID-19 pandemic.
Culture Wireless has built an online portal to help sign users up for the program, keep track of government distribution and ensure that customers are satisfied with their service. 
In the phases to follow, Culture Wireless will work toward access and then aim to empower and build.