Tech
Michael B. Jordan Pays Off The Student Debt Of A Spelman College Student During A Surprise Visit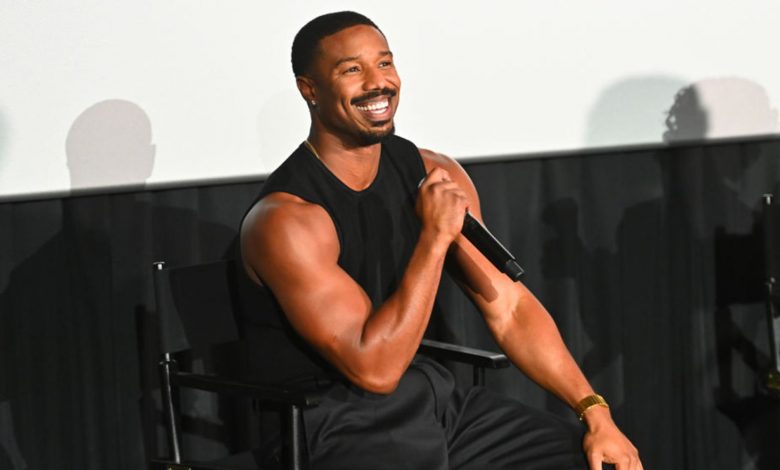 The actor's big surprise, including tickets to the premiere, also came along with financial support. 
During his visits, Jordan announced that he was giving money to a few students.
"I know how tough it is to be a young creative, so I'm going to pull a couple of names and I'm going to give $3,000 to your education," he said.