Tech
Michael Jordan Rumored To Be 'In Talks' Of Selling His Majority Stake In Charlotte Hornets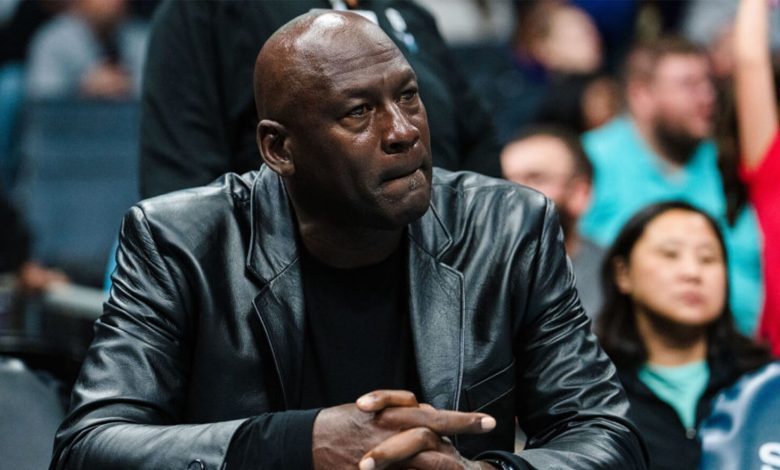 Michael Jordan's involvement in the league didn't end when he walked off the court. After retirement, Jordan dreamed of owning a team.
The journey to ownership led to his investment in the NBA's Charlotte Hornets in 2006 when he became a minority shareholder.
Later, in 2010, he purchased a majority stake in the team from Bob Johnson.