Tech
Michael Jordan's 'Broken Foot Game' Air Jordan 1s Sell For Over $400K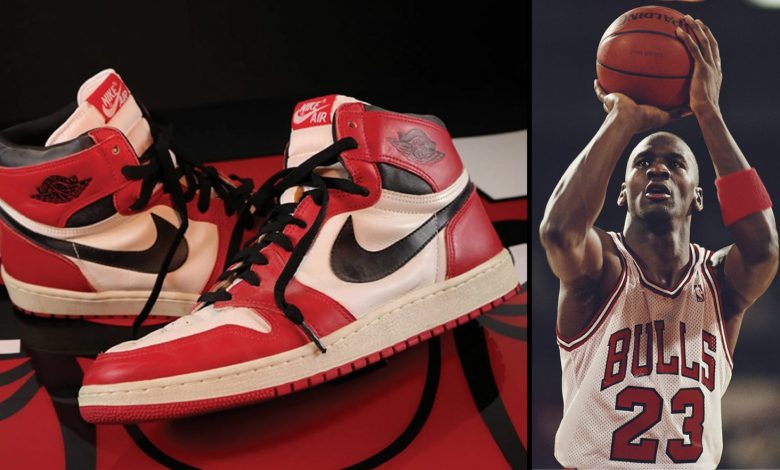 Lelands managed to snag the sneakers from a consignor whose father was gifted the game-worn shoes from the man, myth, and legend himself, Michael Jordan!
The pair comes in his well-known mismatched size, which is a 13 on the left foot and a 13 ½ on the right foot. The interior linings of the sneakers include the stamp, "850102-TYPS."
Speculations that the same pair of shoes may have been worn by Jordan during his rookie year have been made because the sneakers were produced halfway through the 1984-1985 season. However, Complex reports it has not been confirmed whether this is true or not.
Following the injury that is said to have occurred within these shoes, Jordan would ultimately go on to return to the game on March 15, 1986, against the Milwaukee Bucks, helping to lead the Chicago Bulls to the playoffs. 
He also would eventually go on to train and play in a modified version of the Air Jordan 1 built with a support strap.