Tech
Michigan State University Athlete Mady Sissoko Set To Donate NIL Earnings To The Area Where He Grew Up In Mali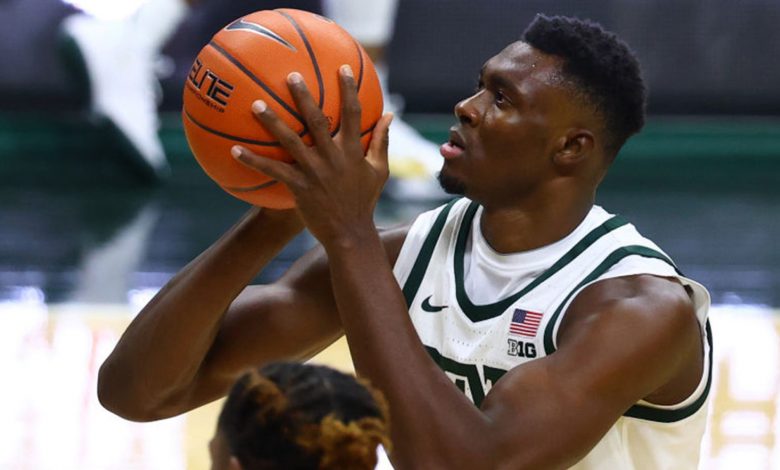 Now we see Sissoko showing another gateway.
Michael Clayton, an administrator for an ophthalmology practice in Utah and the figurehead responsible for bringing Sissoko to the United States, spoke with an attorney who said if the money earned through NIL is donated, it will not violate any rules.
"He cannot receive the income but if it's donated to charity then it's fine," said Justin Brantley, president and founder of Helium Sports, according to Forbes.
"They can't take any money personally, it all has to go into the Foundation and be spent on charitable purposes," added Clayton.