Tech
Model Tanaye White Shares Why She Kept Her Side Hustle At Uber Eats While Achieving Feats Like Gracing Sports Illustrated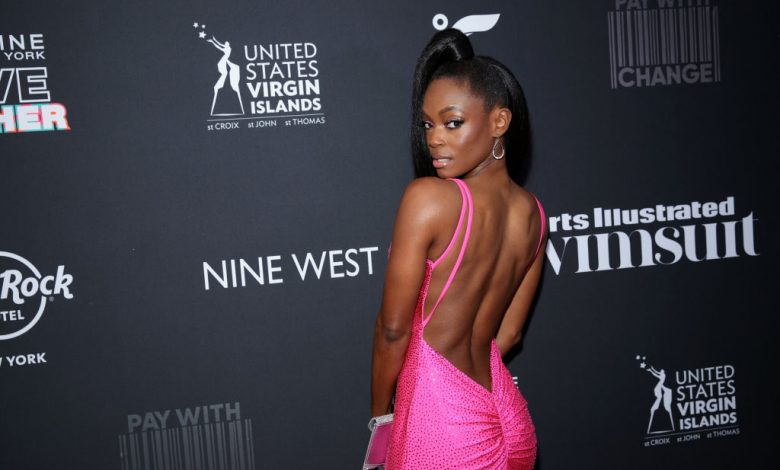 White hopes her story will remind others models that they don't have to be defined by just one type of work.
What's more, her list of ventures now includes her brand Feel Good Babe. As an advocate of mental health, she has created a community that will offer women the tools and resources to be vulnerable and quite literally "feel good."
"Feel Good Babe is a mental health community for women providing resources, and eventually products, that make you feel good and everything else that comes with it. Feel Good Babe will focus on our experiences as women and will be a safe space for us to come together, share our ups or downs, our highs and lows and learn from each other on how to navigate life in the happiest way possible," White said.