Tech
Money Man, The First Artist To Receive An Album Advance In Bitcoin, Gives Meek Mill Advice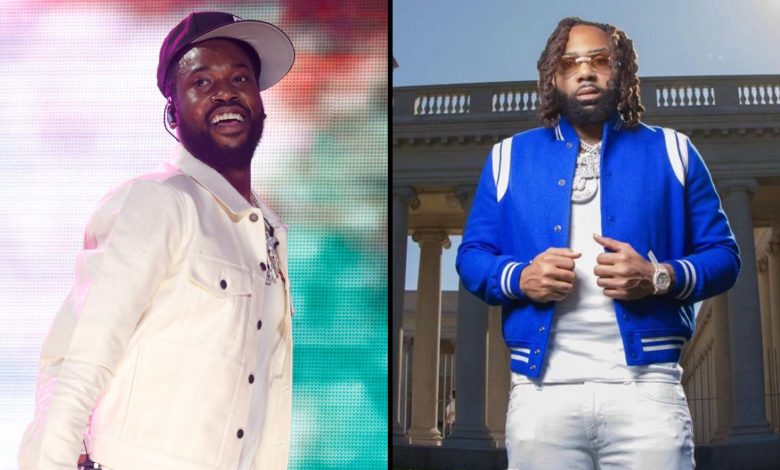 In 2013, no one could even fathom high-speed Internet, let alone cryptocurrency. But Money Man told Pitchfork that he was already making his first cryptocurrency purchase.
"I had Bitcoin back when it was at $300," he told the outlet. "I just had a hunch that it was gonna explode, and it went all the way up to $18,000 when I cashed them out."
For what it's worth, as of this writing, Coindesk reports that Bitcoin has an all-time high of over $68,000.
And, from the look of it, Money Man seems to be living up to his name.