Tech
Moneybagg Yo Merges Cannabis And The Metaverse With 'Midnight Patek Smokeable NFT'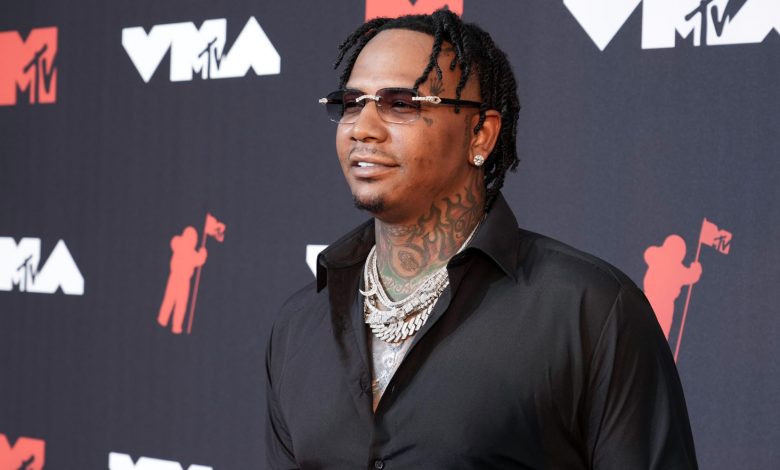 Moneybagg Yo may be entering the metaverse with a new cannabis venture, but he won't be alone.
Jessie Grundy — the founder of Peakz — recently spoke to AfroTech about a first-of-its-kind cannabis NFT brand alongside The Parent Company.
In February 2022, Peakz released a digital cannabis dispensary, which is later expected to feature an exclusive line in partnership with hot names in Hip-Hop that include Young Nudy, Trina, E-40, and more.