Tech
Morehouse College Makes History As The First-Ever College To Offer Classes In The Metaverse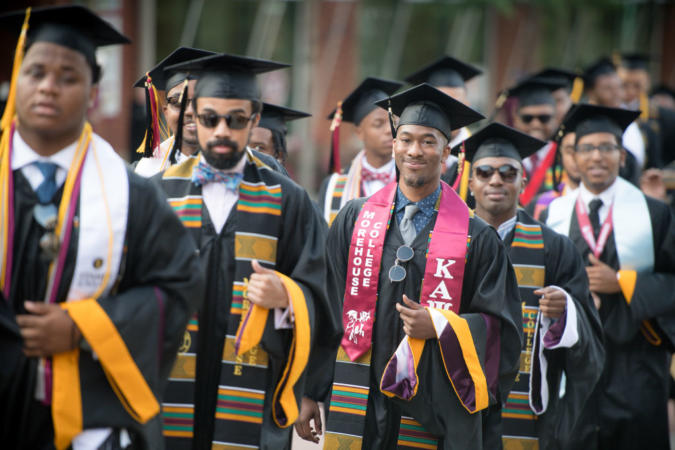 And while the faculty and staff are touting the new use of metaverse education, the students also find immense value in the program.
"It's a whole new experience, and you're meeting and experiencing things first-hand, such as the Underground Railroad," Morehouse student Tahj Henry Jackson said.
"We can see that anything can happen, right?" Sid King said.