Tech
Morehouse Graduate Dr. Dominique Merriweather Becomes The Youngest Atlanta Public Schools Principal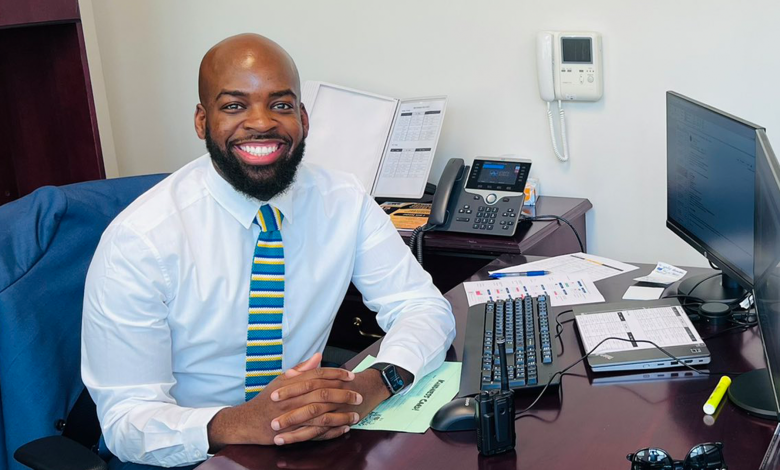 "One day, I went to go read to elementary school kids in the Atlanta University Center area and I fell in love with the students," Dr. Merriweather told Fox 5 Atlanta.
In 2013, Dr. Merriweather jumpstarted his career, working with kids as a special educator. Now, at 30-years-old, Dr. Merriweather can credit his newest title to his tenacity in wanting to learn and improve.
"When you put your head in it, and never stop learning, and always are open to feedback and being better, the opportunities are there," Dr. Merriweather said, according to Fox 5 Atlanta.