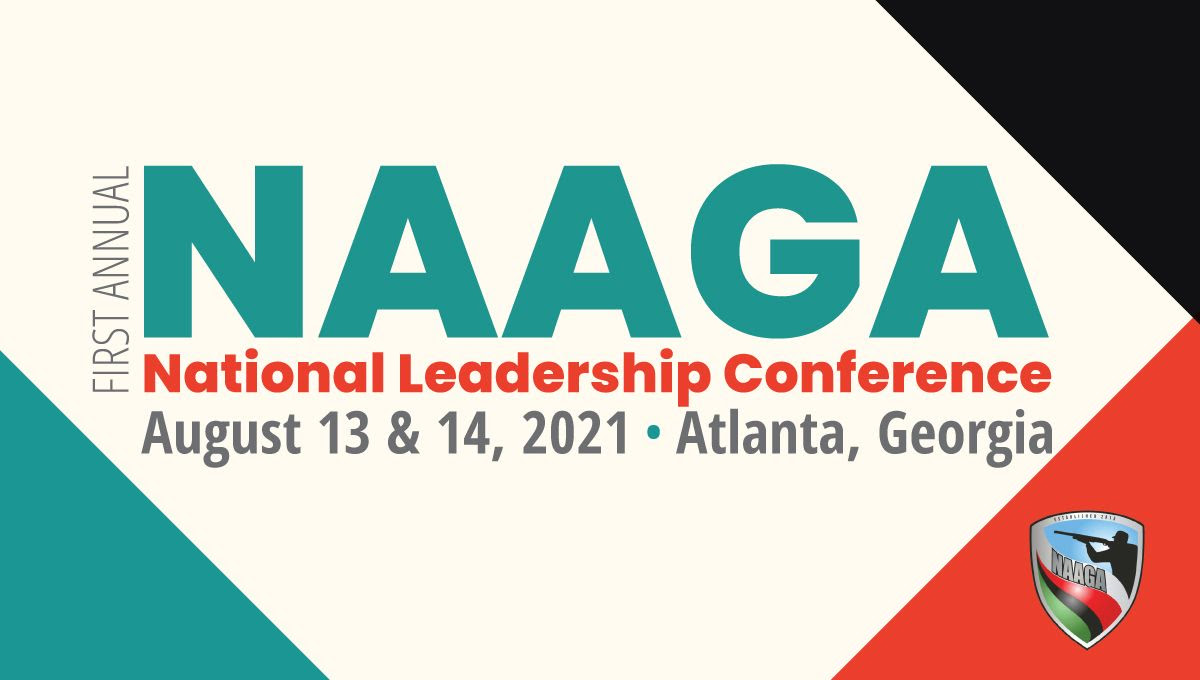 Chapter presidents from all over the country and their respective leadership teams will gather for the First Annual NAAGA Leadership Conference. The Executive Team, several Regional Directors and Chapter Presidents will be featured as panelists throughout the conference. The topics covered will include Effective Community Service, Social Media Platforms, Best Practices, and the Importance of Teaching Foundational Topics to New Members.
The event will give leaders a chance to get to know each other, exchange ideals and provide insight on challenges and what has made their chapters successful.
NAAGA National President, Philip Smith and Vice President, Douglas Jefferson will kick off the conference with an overview of their short and long-term goals to fortify the organization.
Be sure to check out the next edition of the newsletter. We will feature photos and a recap of the conference.
Visit Naaga.co