Tech
Nas Is Being Taken To Federal Court After Posting An Instagram Photo Of Him, Tupac, And Redman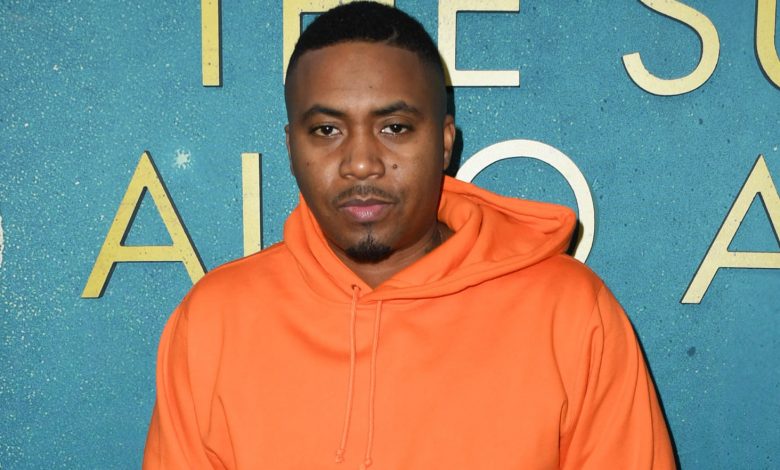 Pereira's legal battle with Nas comes after taking Kylie and Kendall Jenner to court in 2017 for using his photo of Tupac, Biggie, and Redman for their clothing line without contacting him about it, according to TMZ.
"When deciding to work with one-of-a-kind repurposed vintage tees, it was not the brand's intent to offend anyone," the Jenners shared in statement. "These designs were randomly selected and not well thought out. The brand would like to apologize, especially to the artists that have been featured in the series. We did not mean to disrespect these icons and understand that we missed the mark completely. The designs have been removed. We sincerely apologize to the artists, their families and estates and anyone who may have been offended."
Although the apparel was taken down from the website, Kendall countersued Pereira for $22,000 to cover the legal costs for the "frivolous" lawsuit and his attempt at benefiting from her business.
At the time, Pereira had filed over 450 copyright infringement lawsuits since 2015. Now, in 2022, his recent case against Nas is yet another addition to his growing list.