Tech
Netflix Aims To Crackdown On Password-Sharing With New Feature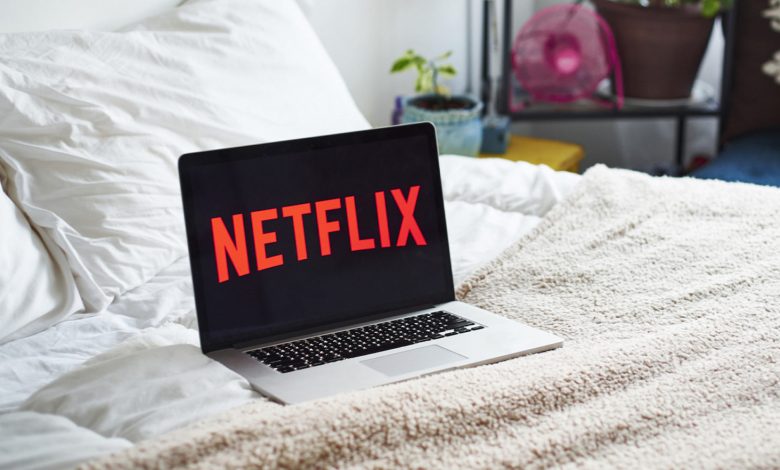 Since Netflix is still early in its testing, it's not clear yet whether or not it's a favorable decision for other platforms to hop on board. The announcement appears to stem from a stint in bringing in new members.
"I suspect that a crackdown will result in five percent subscriber growth, partially or fully offset by an increase in churn, and it won't impact financials much, if at all," Wedbush Securities analyst Michael Pachter told The Hollywood Reporter. "I think they are doing this now because growth has stalled to a crawl."
Taking into consideration of Netflix's new plan possibly going from testing to reality, there are realistically speaking only two ways things can go: Work to their advantage and companies begin to join the wave or completely backfire and competitors get one up.