Cannabis
New American strains, 21-22 Winter- Alchimia Grow Shop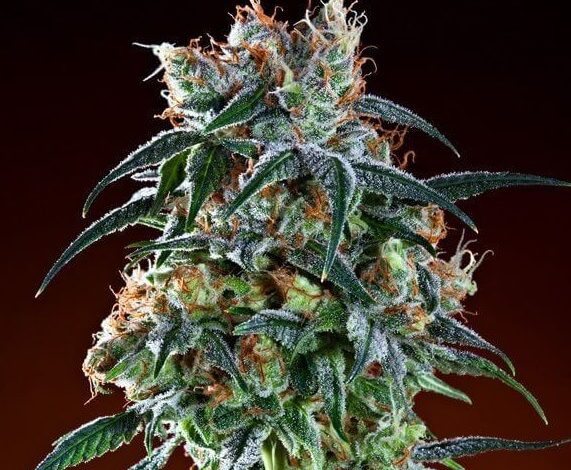 Without a doubt, this has been a busy winter for the Alchimia Grow Shop team, because as you will see in this new post of our quarterly series on new genetics coming from the other side of the Atlantic, this time there's a heap of new additions to our catalogue, ranging from new – and long-awaited – genetics by banks such as Jinxproof Genetics or Grand Daddy Purple Seeds, to the presentation of up to 3 new American banks on our website.
You may have already noticed some of these new varieties appearing on our website in recent weeks, perhaps while you were deciding what to plant in your next grow, but now we are going to take a look at the latest American seed banks and new seed banks varieties that we already have in stock… and spring is coming with even more exciting news!
Jinxproof Genetics
In recent months we have incorporated no less than 7 new varieties from Jinxproof Genetics, the prestigious seed bank based in Washington. Four of these genetics (all of them in regular format) come from crosses made using the 9lb Hammer male, a powerful Indica with an intensely fruity flavour:
On the other hand, we have two other varieties, also regular (males and females), which have been created with a Purple Haze male, which brings more Sativa genes to the crosses and a more balanced or cerebral effect:
Lastly, Oh Snap! by Jinxproof Genetics is born from the cross between their own Firestorm (Permafrost x Fucking Incredible x 9lb) and a male of another variety also from their arsenal, Comfortably Dumb (Firestorm x Dark Side of the Moon). Oh Snap! is a regular, Indica-dominant hybrid which is ready for harvest in about 7-8 weeks and is ideal for indoor SOG cultivation due to its structure and growth pattern.
Grand Daddy Purple Seeds
Naturally, we have also updated our collection of seeds from the Californian bank Grand Daddy Purple Seeds, with five new varieties that, we assure you, are worth their weight in gold! We start with 4 regular varieties that stand out for being interesting mixes of Kush genetics with other top-level strains, all of them with exquisite flavour profiles and an obvious medicinal effect:
If you are interested in trying some new genetics from GDP Seeds but as feminised seeds, don't miss out on Black Cherry OG, coming from their reversed Ken's OG that has pollinated an unknown plant, initially labelled as "GSC" but once Ken Estes flowered it, he ruled out the possibility of it being a Cookies genetic. However, the result of the cross between the two is simply spectacular, with a flavour that mixes spicy and sweet notes with hints of berries.
Bodhi Seeds
To speak of Bodhi Seeds is to speak of love for cannabis, but also of respect from the best breeders in the world. And as a result of producing top quality hybrids for decades from his base on the West Coast of the USA, Bodhi has earned the admiration of growers, breeders and, of course, smokers around the planet.
In this case, as in those that follow, we are talking about a new seed bank in our catalogue, with 13 regular varieties already available to purchase through our online store. As you will see, several of these genetics are made with the Wookie male, a powerful cross created by Bodhi himself between the famous Soma Seeds' Lavender and his Appalachia, a Green Crack x TresDawgG hybrid that transmits its unique floral and sour aroma at the same time as its powerful effect. These are the strains created with Wookie as a parent:
However, the Bodhi collection does not end here, as you can find many other crosses with really interesting parents, such as the super-producer Old Soul (Goji OG x OMG) or the delicious Cherry Trance (Amnesia Trance x Cherry Kush), to list just a couple of examples. You can see the rest of the genetics on our website!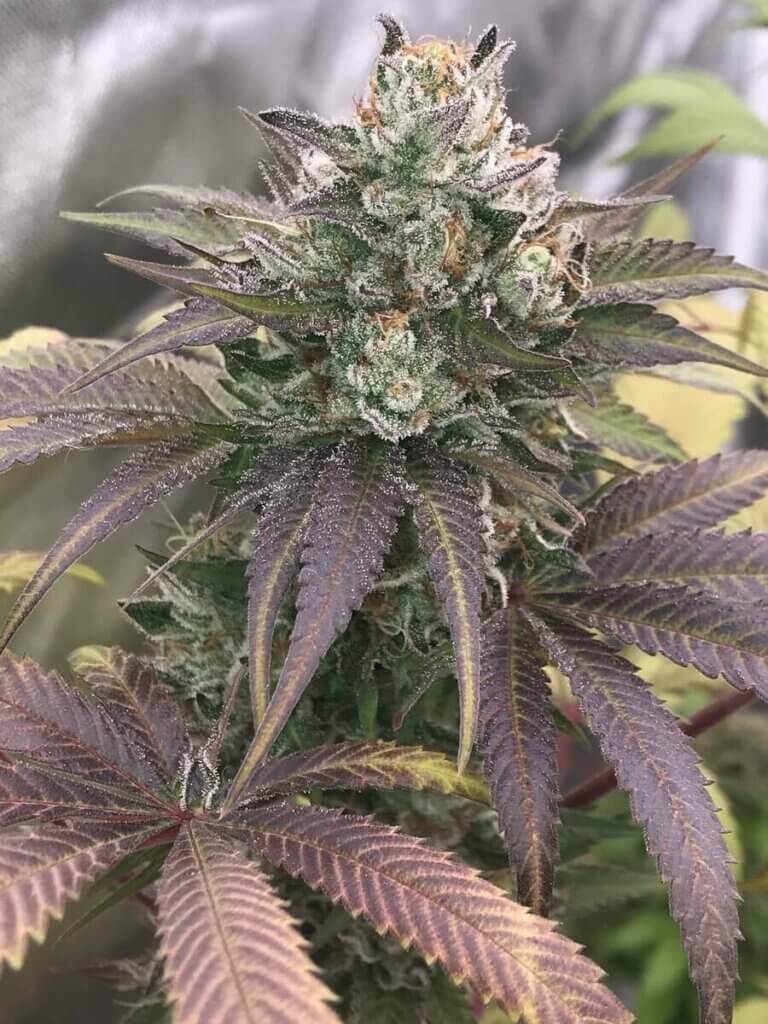 Homegrown Natural Wonders
Created as a family business, this new seed bank to our catalogue specialises in creating hybrids in a regular format from its base on the Pacific Northwest coast; top-level genetics that are fruit of the knowledge acquired during three generations dedicated to cannabis cultivation.
Undoubtedly, if one parental plant stands out among all the varieties by Homegrown Natural Wonders, it is the prize stud Timewreck, used  as a male in numerous crosses in the collection and coming from a cross between Blood Wreck and the famous Vortex from Subcool's The Dank. Timewreck is a variety that is highly resistant to pests and diseases, as well as being quick to flower, traits that are reflected in its offspring alongside its complex flavour and balanced effect. These are the Homegrown Natural Wonders hybrids created from Timewreck:
You can see that the menu is as interesting as it is tempting, although they also have other prestigious genetics such as Professor Chaos, Jack Straw or Nurse Jackie, which will undoubtedly delight lovers of complex flavours and potent effects. As in the previous case, you can see the complete list of varieties available on our website.
Humboldt Seeds Company
Founded in 2001 in Humboldt County by a group of biologists with the desire to create varieties specially produced for medical cannabis users, Humboldt Seeds Company comes to the Alchimia catalogue with a spectacular collection that includes feminised, regular and even auto-flowering varieties, something relatively rare in the case of American seed companies.
This seed bank's library includes plants like All Gas OG (Humboldt Venom OG x Humboldt OG), Strawberry Cheesecake (Purple Panty Dropper x Girl Scout Cookies) or Blueberry Muffin (Purple Panty Dropper x Razzle Berry), to name a few. We highly recommend you to visit our website and see the interesting selection of HSC for yourself, which currently consists of 14 feminised varieties, 9 regular and 3 auto-flowering (all three feminised).
The variety Freakshow deserves a special mention, without a doubt one of the strangest varieties to be found in terms of morphology, with leaves that are nothing like the typical cannabis leaves that everyone thinks of. It is a variety with a history that goes back 4 decades, and that has been stabilised over 4 generations to ensure stable and homogeneous seeds.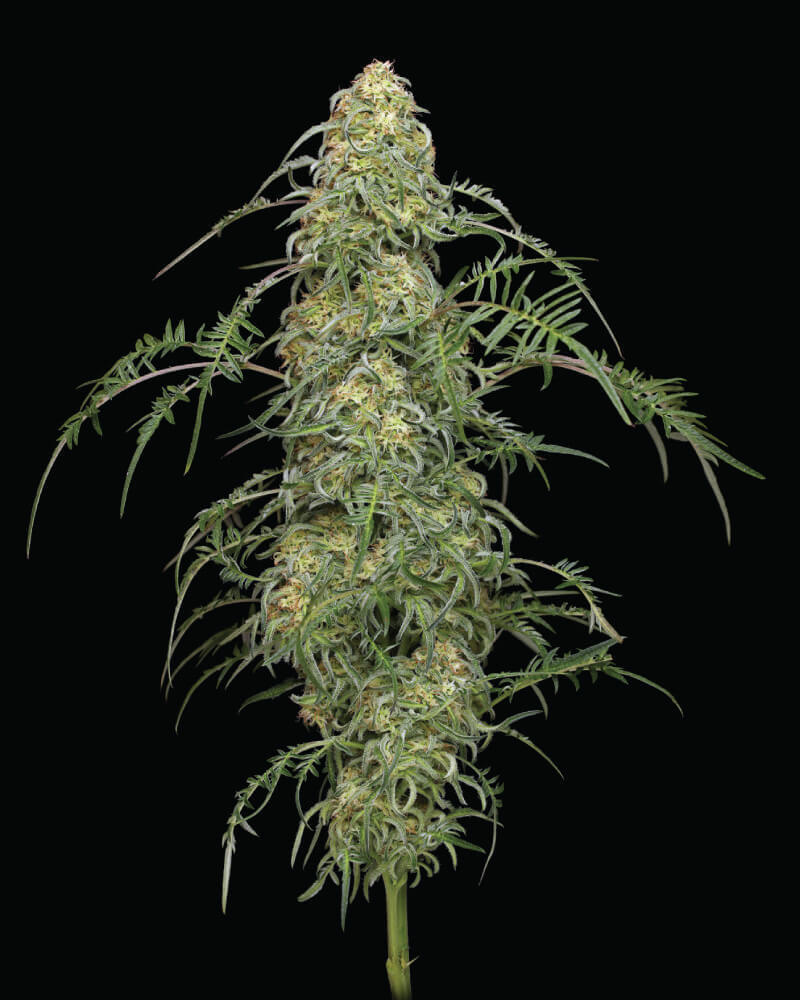 As you can see, the effort has been worth it because we have added plenty of novelties during this past winter quarter, all so that when the planting season arrives we can offer you new and exciting alternatives and a wide range of new flavours to choose from, all with a quality beyond any doubt.
Happy growing!
The articles published by Alchimiaweb, S.L. are reserved for adult clients only. We would like to remind our customers that cannabis seeds are not listed in the European Community catalogue. They are products intended for genetic conservation and collecting, in no case for cultivation. In some countries it is strictly forbidden to germinate cannabis seeds, other than those authorised by the European Union. We recommend our customers not to infringe the law in any way, we are not responsible for their use.