Tech
Nic King Talks Creating The First-Black Owned Cereal Company With Family And The Culture In Mind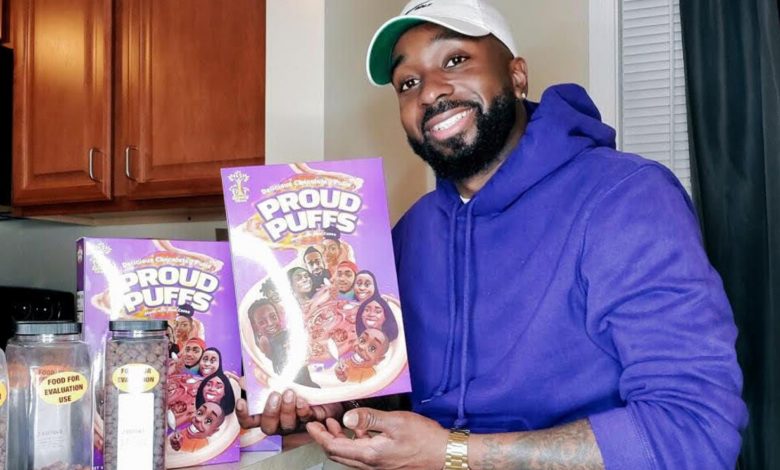 Nic: While putting everything together, I was like 'Great! This can be the first Black cereal company, that's awesome, but what am I doing?' Like how will this impact the community? That's where my brain went next. 
I've been a cereal lover my whole life, but to be transparent, it's filled with a lot of sugar and dyes and other ingredients that aren't good for us.
I knew I had to deliver something that was healthier, especially with all the food deserts occurring mainly in urban communities. I was like, I have to go vegan. I have to go plant-based, I have to give a healthier option.
Obviously, it does have some sugar because cereal caters to children a lot and you've got to be able to taste it and love it so that mom and dad will reorder it. But just being a healthier option and something that could impact the community positively was huge for me.
Intentionality is something that people hear a lot when I talk about Legacy Cereal Company because from beginning to where we are now, there's been a lot of intentionality in how we roll out the brand and how we present it to the people.