Tech
Nigerian Influencer Ray Hushpuppi Sentenced To 11 Years In Prison For Cyber Crimes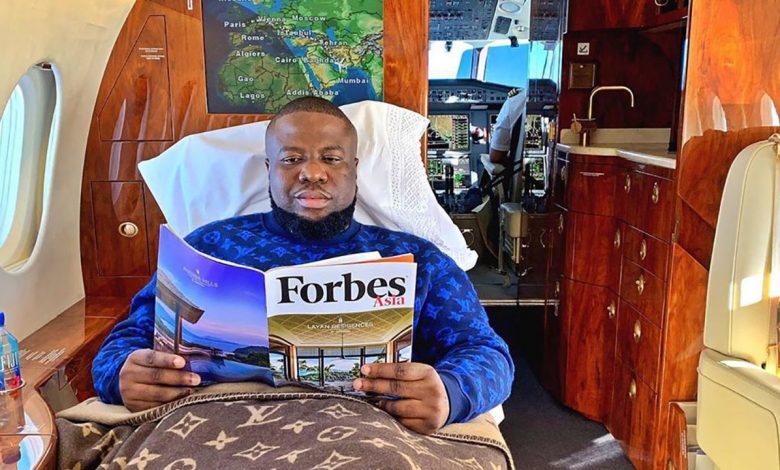 The final court decision, which was made by U.S. District Judge Otis D. Wright II, also ordered Hushpuppi to pay $1.7 million in restitution to two of his fraud victims in addition to serving prison time.
Following his arrest in 2020, the 40-year-old opened up about the crimes he had been arrested for.
"Since I have been incarcerated, I have had enough time to reflect on the past and I regret letting greed ruin the good name of my family, my blessing and my name," Hushpuppi wrote in a handwritten letter to the judge where he also detailed some of the scams.