Sneaker Heads
Nike Zoom Freak 3 Giannis Antetokounmpo Release Date July 2021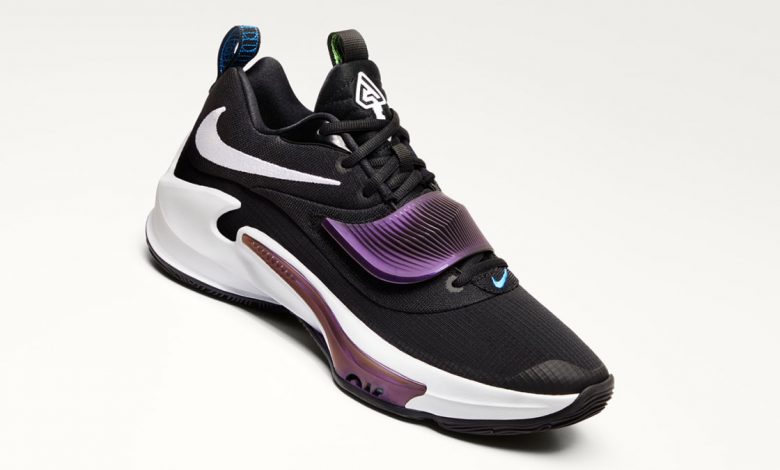 It was around this time last year that leaks of the Nike Zoom Freak 2 began surfacing on the net, and it looks like the reigning two-time MVP Giannis Antetokounmpo's next signature shoe may follow a similar timeline.
Newly leaked images from @Sneakers_on_court show what's believed to be the Nike Zoom Freak 3 as seen with the branding stamped on the footbed. Fans of the line's first model will be happy to see that the reverse Swoosh branding is returning to Antetokounmpo's third shoe, but instead of it being on the midsole, it now resides by the collar. An inaugural design element for the signature line is the introduction of the midfoot strap.
As of now, the Nike Zoom Freak 3 has yet to be formally revealed by Antetokounmpo or the brand, but check out a first look below and stay tuned to Sole Collector for official updates.
UPDATE (06/29): Today, Nike Basketball has officially unveiled Antetokounmpo's third signature shoe, the Zoom Freak 3.
Much like the first two Zoom Freak models, the shoe is designed to support Antetokounmpo's unique style of play. The upcoming model features a leather and textile upper combined with a midfoot strap for containment. Rounding out the design are dual Zoom Air bags at the forefoot of the midsole for on-court responsiveness.
"One of the hallmarks of his athleticism is transferring energy quickly from leg to leg to maneuver his body through gaps," said Ross Klein, Nike's Senior Creative Director for Men's Performance Footwear. "Giannis works his foot like a gas and brake. He also works all different angles of his foot as he's driving to the basket, so we wanted to contour the design to fit the way he transitions from step to step."
Despite today's unveiling, Antetokounmpo is not expected to debut the model on court for tonight's game against the Hawks—he'll continue to wear the Zoom Freak 2. The Nike Zoom Freak 3 will release in a black and purple "Project 34" colorway and in an orange-based makeup at select Nike Basketball retailers globally on Thursday, July 1 and will release in North America sometime in August.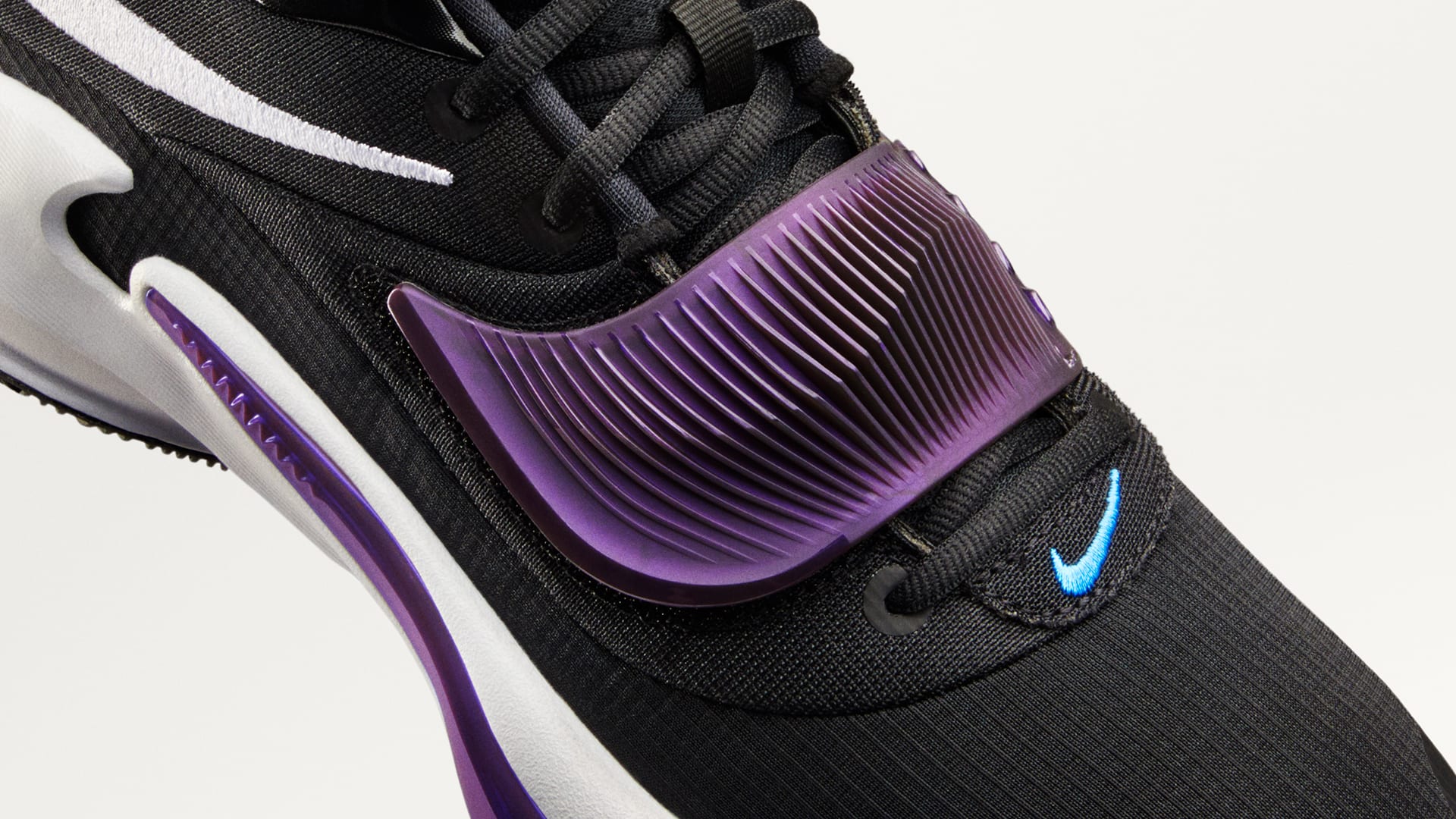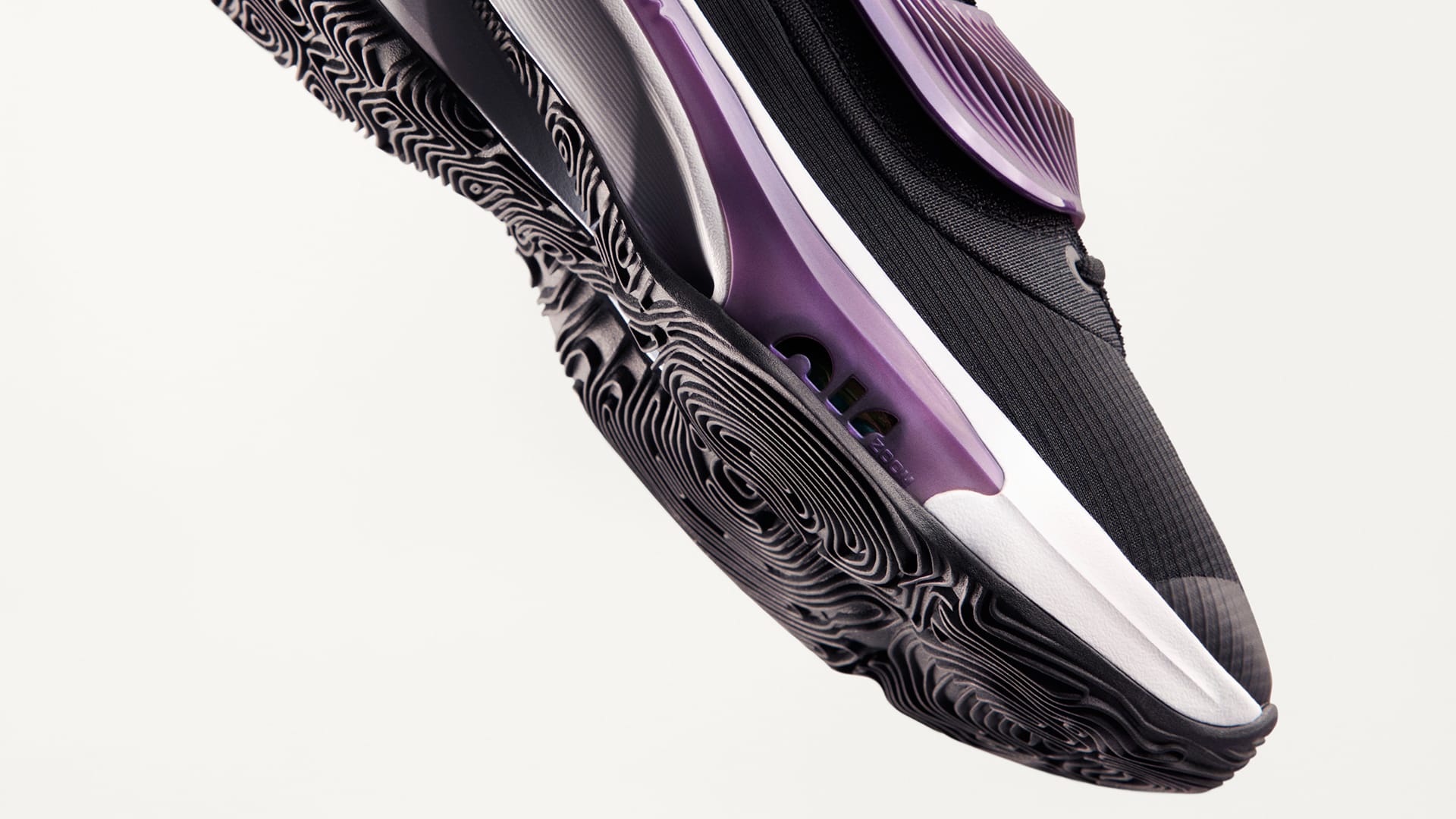 var fbVersion = "v2.4",
fbAppId = "1513572195613370",
fbCommentsNumPosts = "5";
fbCommentsHref = "https://solecollector.com/news/nike-zoom-freak-3-release-date";
fbCommentsDataWidth = "100%"; // Default Value for Responsive Site
(function(d, s, id) {
var js,
fjs = d.getElementsByTagName(s)[0];
if (d.getElementById(id)) return;
js = d.createElement(s);
js.id = id;
js.src = "https://connect.facebook.net/en_US/sdk.js#xfbml=1&version=" + fbVersion + "&appId=" + fbAppId;
fjs.parentNode.insertBefore(js, fjs);
}
(document, 'script', 'facebook-jssdk'));