Tech
Nike's Chief Talent, Diversity, And Culture Officer Felicia Mayo Talks Moving The World Forward Through Sport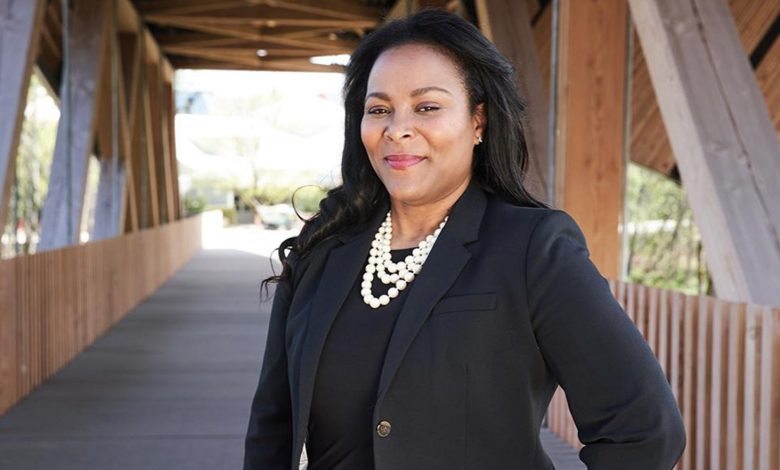 With about 75,000 employees globally, it is Nike's aim to build a future for the world's next industry leaders.
"Our people are so passionate about sport and they're passionate about our purpose here at Nike," she continued. "We want our people to understand and know that we care about their careers and when I say people I'm thinking inside and out. So inside as employees and outside refers to our consumers. We're always really trying to see how we can connect them with our consumers as well."
It is one thing to say that people are at the forefront of the company's mission and overall purpose, but another to actually have people that reflect all walks of life.
"From a talent acquisition perspective, we look at all diverse individuals that can work at Nike. We have three different segments in our workforce and we look at all of those segments and we feel like if anyone wants to come work at Nike, they have a passion for our footwear, apparel, or the work that we do here."
Mayo continued: "We want to find them a role here at Nike and the way that we do that is we don't just go to universities, because some companies actually have a university list and they target the universities, but we actually look at all walks of life. We're looking at community colleges, we're looking at high schoolers, we're looking at where we can find the right talent for the roles that we have open across the globe."