Tech
'No More Twitter Women Or Blackbirds' — Elon Musk Seems To Have Gotten Rid Of ERGs In Twitter Takeover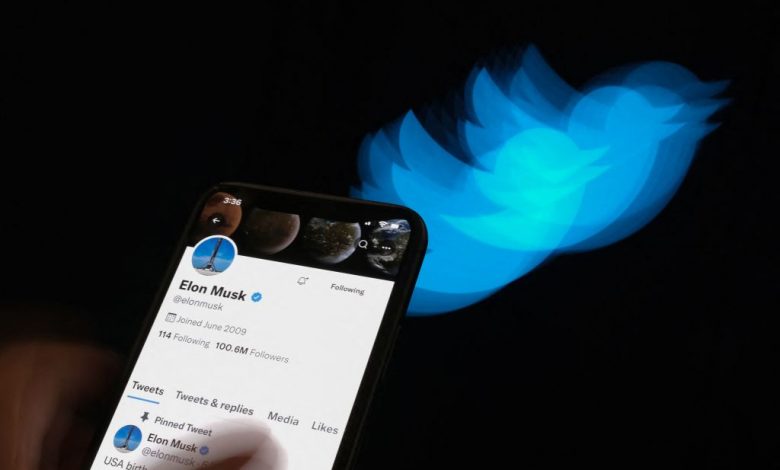 Once the news hit of Twitter's mass termination, "A lawsuit was filed against Twitter on Thursday alleging the social media company now headed by Elon Musk violated federal and state law that requires 60 days' notice of mass layoffs, according to a court document," NBC News reports.
According to the outlet, the lawsuit includes the names of five current or ex-workers as plaintiffs and was filed in U.S. District Court in San Francisco.
"Twitter is now engaged in conducting mass layoffs without providing the required notice under the federal WARN Act," the lawsuit read, NBC News reports.
The WARN Act, or the Worker Adjustment and Retraining Notification Act, is said to require a 60-day notice for specific plant closings or mass layoffs.
Reports also reveal that Twitter notified employees that it would continue to provide compensation and benefits, "even though they are no longer working. "