Fashion
Nyayop Toang for NARS Cosmetics Campaign! -Black Model Spotlight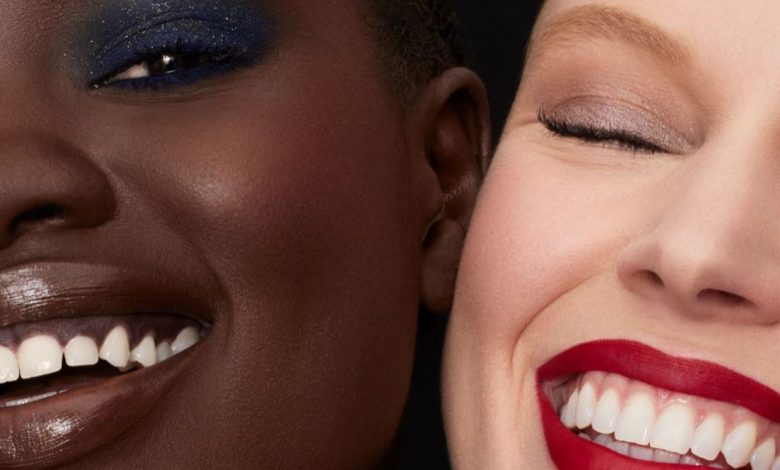 OMG she's so beautiful, you must see the wondrous, Nyayop Toang for NARS Cosmetics new ad campaign! The stunning ebony model was photographed by the lovely Lara Jade; along with fellow beauty model, Juliana Schurig. Styling was directed by the amazing Daniel Medley with hair and makeup duties being handled by high-end  talents, Niko Weddle and Jenny Smith.
Nonetheless, what we instantly note about the new ad, are a few HOT makeup trends to keep in mind for the new year. First off, BOLD, boisterous color will still reign supreme in order to brighten and liven up lips, eyes as well as cheeks. Moreover, decadent metallics such as gold, silver and copper will also be favorites to reach for in order to dazzle and wow onlookers.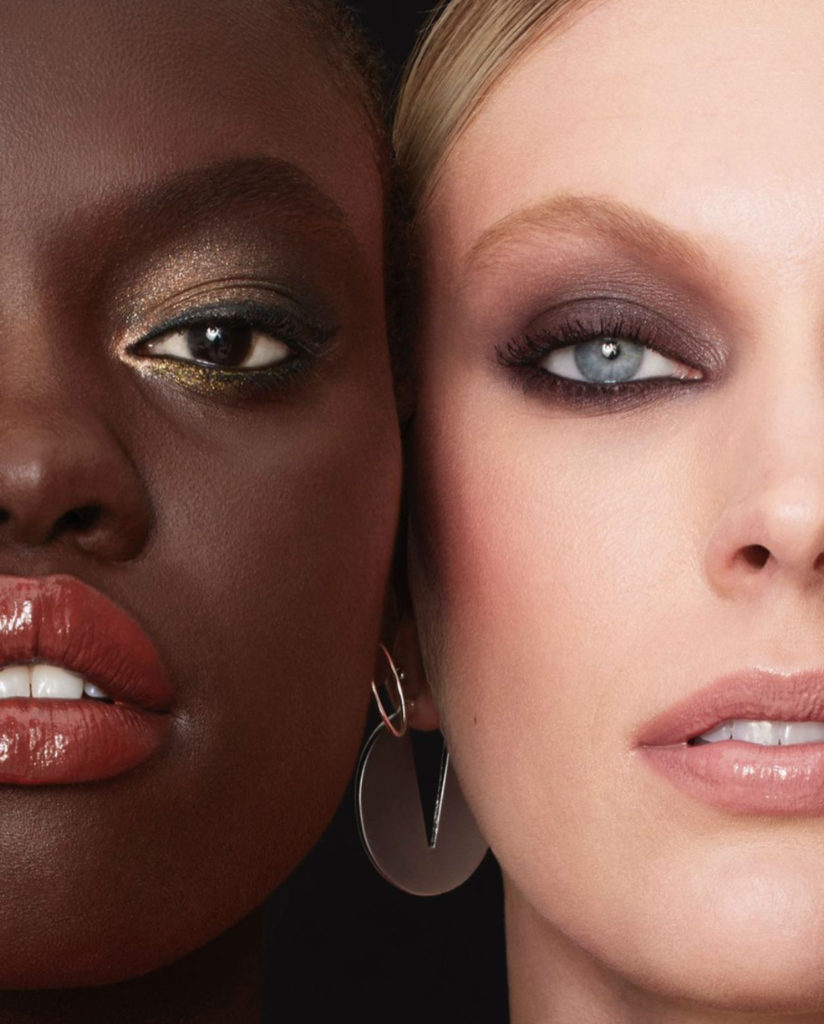 Lastly, the NARS ad campaign highlights a makeup trend that seems to never really go away; but always makes a serious impact in the beauty realm. Did you guess, The Smoky Eye? Yes, NARS effortlessly showcases how to achieve the look with their eyeshadow palette with edgy blu-ish black tones and ethereal mauve shades. WE LIVE!
Nyayop Toang for NARS Cosmetics Campaign! -Black Model Spotlight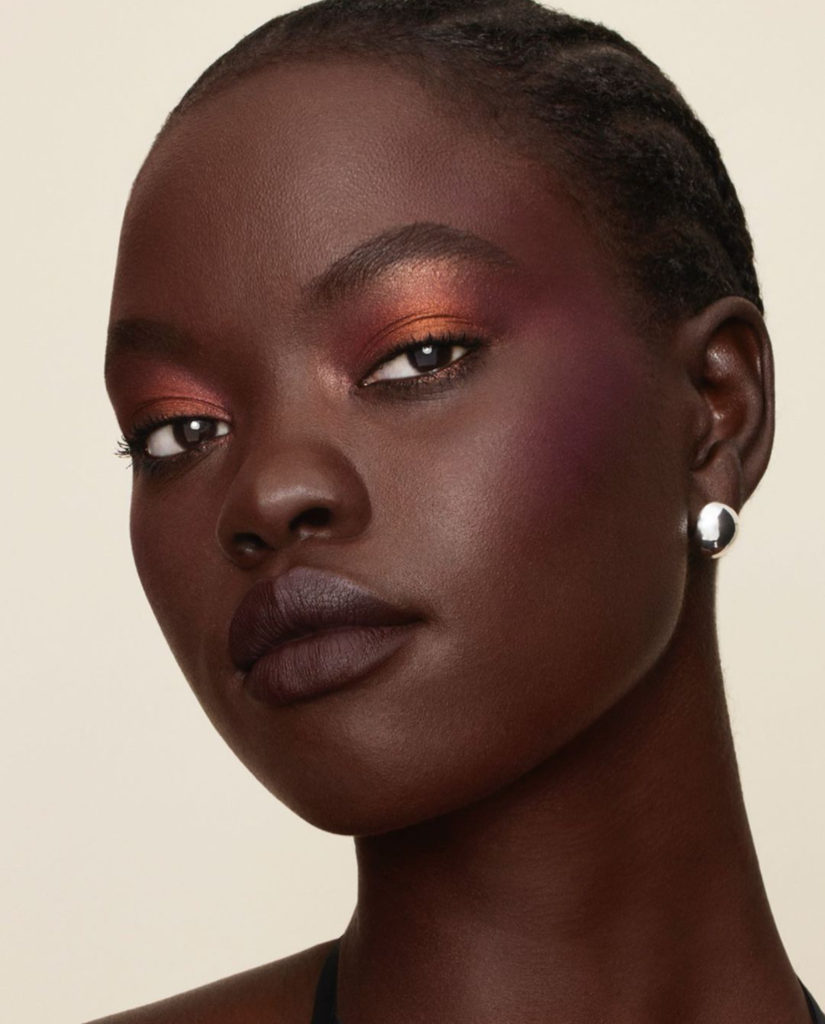 This gorgeous campaign highlights several amazing products by the NARS beauty brand. A few being:
High Pigment Longer Eyeliner

Afterglow Lip Balm

Climax Liquid Eyeliner

Lipstick in Candy Stripper

Hardwired Eyeshadow in Lunar

Climax Eyeshadow Palette 

Afterglow Lip Shine
The great part is most of these products have a price point that falls below $28. With an exception to the fan favorite Climax Eyeshadow Palette that retails for $49.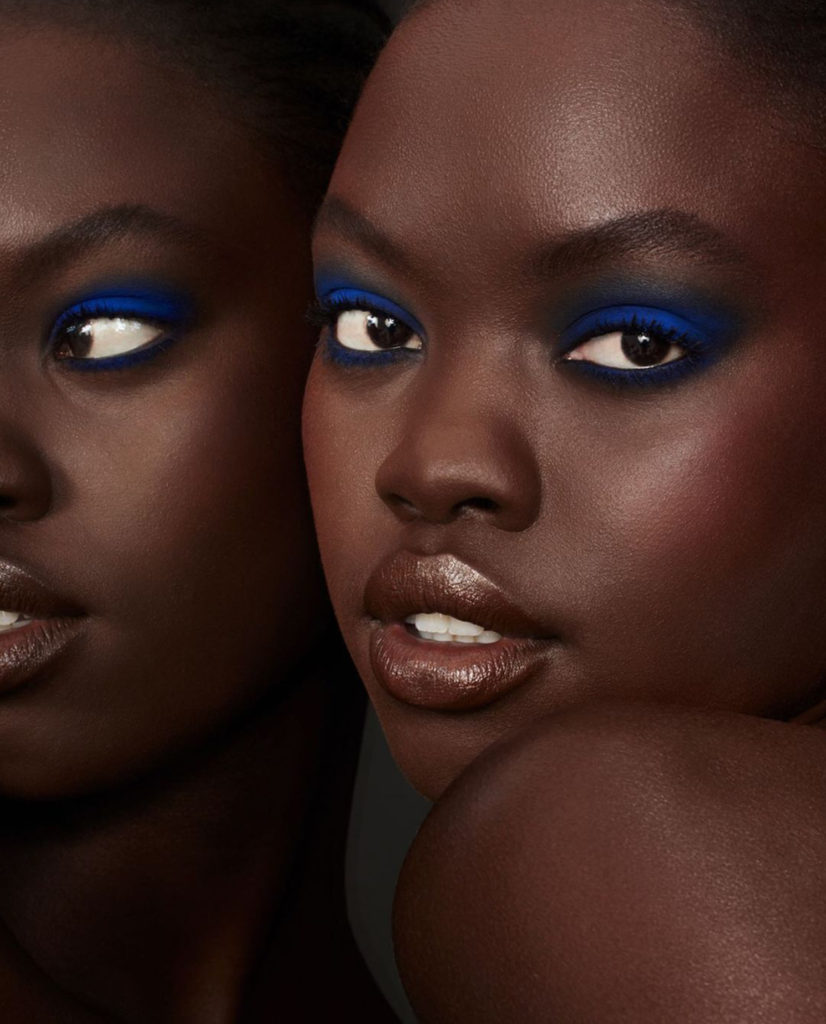 **Want Even More Fashion, Beauty, Lifestyle, Health as well as Celebrity Style Sighting News, Insights as well as Trends? Download Our New Shiny App! Click HERE**
Thoughts on Nyayop Toang for NARS Cosmetics Campaign! -Black Model Spotlight!? Well let's connect then! Join the discussion and talk all things fashion as well as celebrity style sighting related with us by dropping a comment like its hot down low. Or also hit us up on our Facebook, Instagram (1966mag), Tumblr, Pinterest or tweet us @1966magazine.