Tech
NYC Mayor Eric Adams Calls Essential Workers 'Low-Skilled' & Lacking In 'Academic Skills'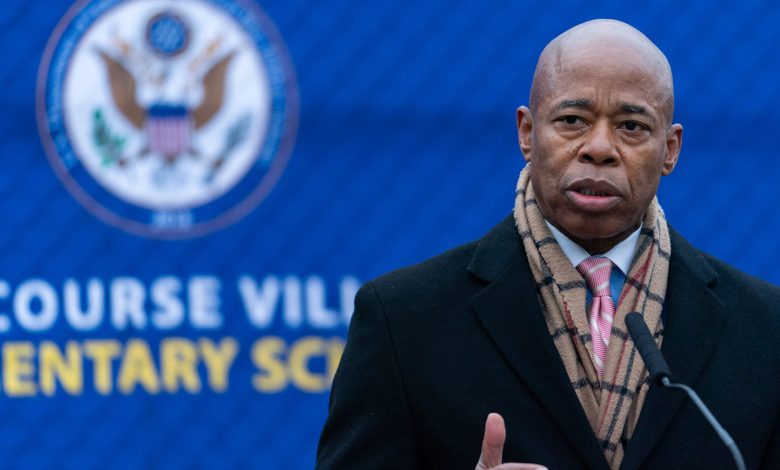 Naturally, Mayor Eric Adams drew well-earned criticism for his comments. One Twitter commenter said that he was going to run New York City the way Joe Clark ran the high school in "Lean on Me."
And another commenter was a lot blunter.
Eric Adams constant use of possessive pronouns is already exhausting. My workers , my schools , this dude really think he kingpin

— Antoine Hardy (@Slangdini) January 4, 2022
But, in case you were wondering if Eric Adams had any level of reflectiveness on his comments, he doubled down again on the use of possessive pronouns when he went on CBS This Morning.
"People are going to try to take everything I say and distort it," he said. "But I'm focused, I'm disciplined, and I'm grinding to bring my city back."