Tech
Oak Impact Group's Erik Murray Aims To Bring More Black Real Estate Brokers And Developers Into The Industry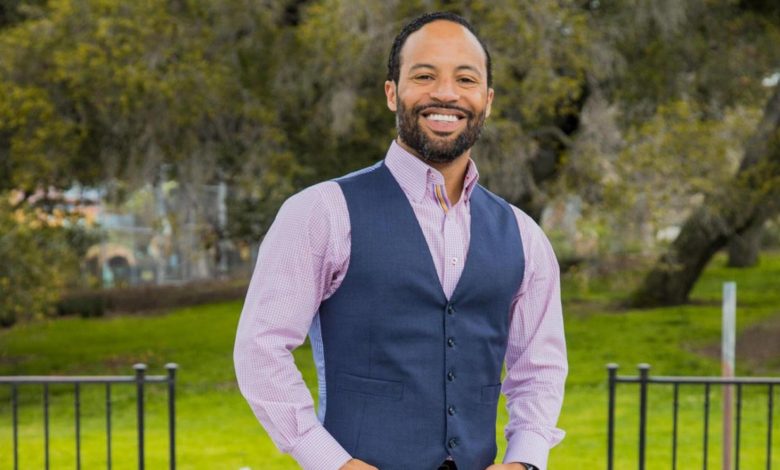 As an extension of his social equity efforts, in 2019, Murray founded Rose Mary Jane — a cannabis retailer that fights for freedom and women empowerment.
It was founded to serve as an initiative that supported stories of Black and brown people who were affected by the criminal justice system over non-violent cannabis-related offenses such as Evelyn LaChapelle, the team's social justice impact consultant, who Murray describes as Rose Mary Jane's "heart and soul."
Leading at the intersection for change in inequity, mass incarceration, and stigmas, Rose Mary Jane was built to try to bring freedom — both literally and economically — to the cannabis industry.
"It was really being in the cannabis industry in Oakland, understanding the differences in incarceration, and just the intentionality around it that really kind of opened my eyes to, 'Hey, we need to fix this.' And so we founded Rose Mary Jane to be a part of that solution. We partnered with the Last Prisoner Project, where I serve on the board of LPP," Murray said.
He continued: "We're really about freedom. It's not just about literal freedom. It's also about economic freedom. You're not really free until you've got food on the table and a safe, secure place to live. And so beyond literal freedom, which is freeing the 40,000 prisoners that were intentionally put there by a racist war on drugs, then we start talking about economic freedom. Rose Mary Jane was built to provide those two things in the cannabis industry."
Editorial note: Portions of this interview have been edited and condensed for clarity.