Fashion
Octavia Spencer Gets Star on Hollywood Walk of Fame! Go Girl!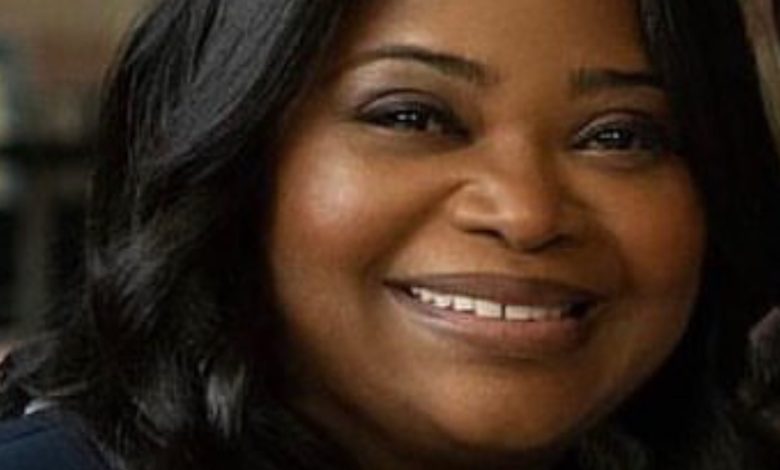 No longer a HIDDEN FIGURE in Tinseltown! Major congratulations as Octavia Spencer Gets Star on Hollywood Walk of Fame! The American screen queen was joined by fellow award-winning actress, Viola Davis; husband Julius Tennon; as well as friends and Hollywood stars, Will Ferrell and Allison Janney.
Furthermore, Spencer makes more history as she becomes the 2, 742 star on the coveted Hollywood Walk of Fame. Want to find Octavia's one day in order to snap a pic with it? Well, Hollywood Boulevard is VERY LONG street so knowing the exact coordinates will definitely help out. Fortunately for you, we have those details! We were able to discover that Spencers "star" will be located at 6623 Hollywood Boulevard right in front of Ballet Hollywood.
Moreover, this illustrious honor comes on heels of other black and greats of color receiving their own stars. Entertainers such as: Ashanti, Kenna Thompson, Holly Robinson Pete; Salt-N-Pepa, Snoop Dogg, Judge Greg Mathis and DJ Khaled. All talented, worthy and have help leave an infinite imprint in the realm of Entertainment.
Nevertheless, did you know just some of many achievements this Hollywood heavyweight, Octavia Spencer has accomplished? Well, the list is EXTREMELY long; however, we will just quickly spill it on a few. Some of Octavia's accomplishments in Tinseltown include:
Recipient of the prestigious Oscar, aka an Academy Award
Winner of a British Academy Film Award
Receiver of a Golden Globe Award
Two Critic's Choice Awards
Winner of THREE Screen Actors Guild Awards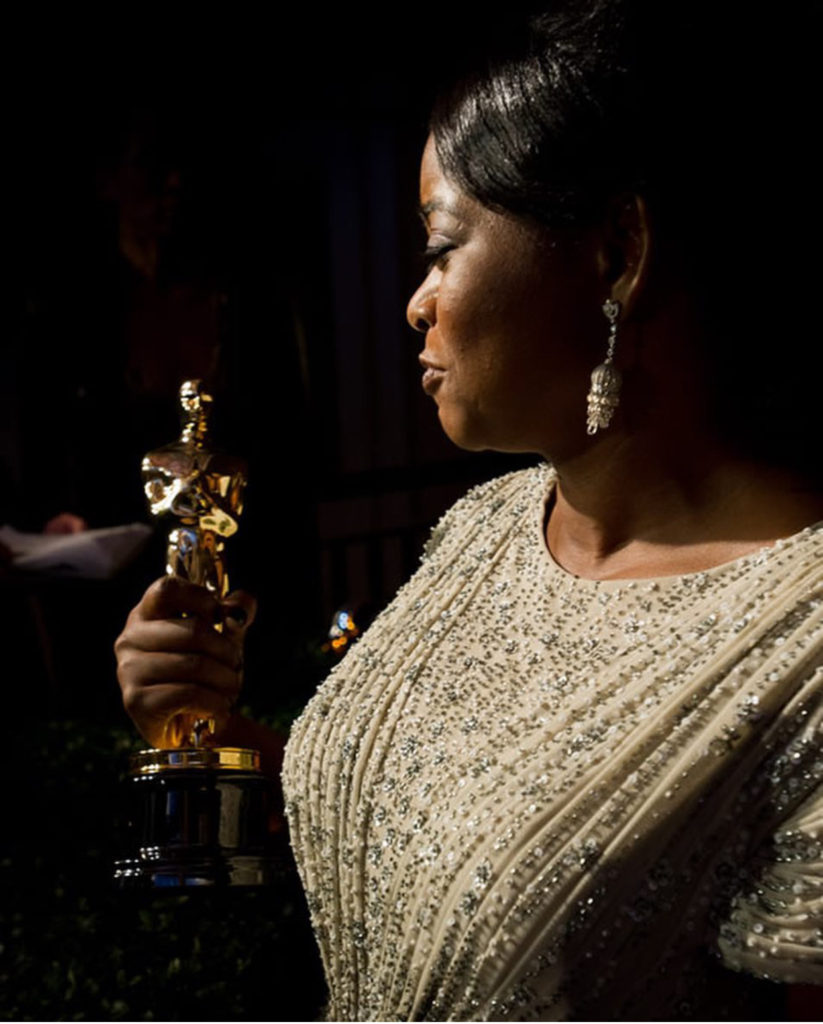 Therefore, as you can see, Octavia is beyond deserving of all of this attention and great esteem. From her movies to work ethic, Octavia has helped push barriers and pave the way for future actresses to carve their own wondrous careers on the big screen.
Octavia Spencer Gets Star on Hollywood Walk of Fame! You Go Girl!
So how did this fabulously talented starlet feel about her big day of honor? Well, as one could imagine she was overwhelmed with emotions. However, she was able to give a very heart-warming and touching statement about receiving a star on the iconic Hollywood Walk of Fame. Regarding the accolades and celebration, Spencer says,
"What a day! Grateful does not begin to describe how I feel about this honor. Receiving my star on the Hollywood Walk of Fame today will always be one of the most special moments in my life. And I have all of you to thank for this.
To my family, friends, colleagues, team and fans; near and far, I have cherished your love and support over all these years, today is a symbol of that. To everyone who has a dream, keep going. They're all possible, even for a 26-year-old driving from Montgomery, Alabama to Los Angeles to live out hers.
My heart is overwhelmingly full, thank you all for making today one of the best of my life!"

**Want Even More Beauty, Lifestyle, Hair, Fashion as well as Celebrity Style Sighting News, Insights as well as Trends? Well Honey do we have something special for you! Download Our New Shiny App! Click HERE**
Thoughts on Octavia Spencer Gets Star on Hollywood Walk of Fame! Go Girl!!!? Well let's connect then! We're always around and love to hear from you. Therefore, join the discussion and talk all things 1966 Magazine; fashion as well as celebrity style sighting related with us by dropping a comment like its hot down low. Or also hit us up on our Facebook, Instagram (1966mag); Tumblr, Pinterest or tweet us @1966magazine.