Tech
Over 400K Student Loan Borrowers Are About To Receive Debt Relief — Here's Why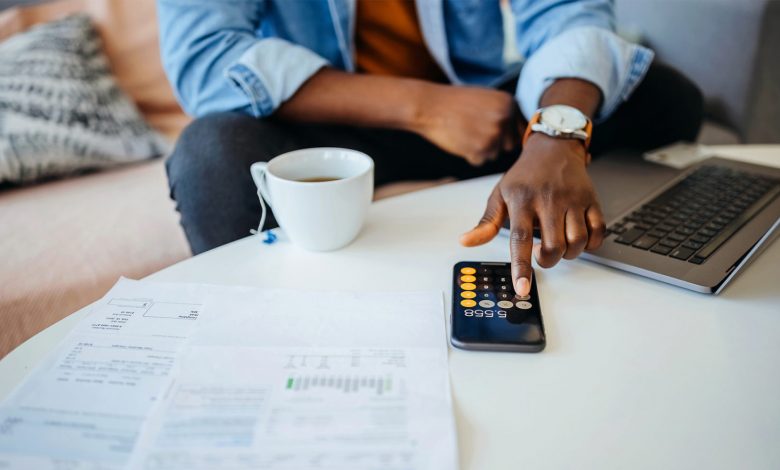 Many of Navient's borrowers intent for taking out a private loan attended a college that was owned and operated by a private company or business, The New York Times reports. The schools also cited low graduation rates and below-par job placement records.
According to a legal filing, Navient refers to its private loans as a "baited hook" with the intent of racking in additional federal loans. It is clear Navient's practice is unethical and shows intent to financially sabotage its borrowers with the intent of profit, but according to reports, Navient claims it did not act illegally.
"The company's decision to resolve these matters, which were based on unfounded claims, allows us to avoid the additional burden, expense, time and distraction to prevail in court," said Mark Heleen, Navient's chief legal officer, according to The New York Times.