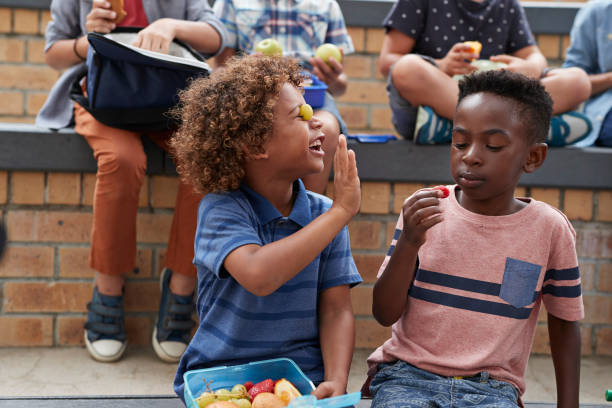 If your child is a picky eater and you feel you need to give them dietary supplements, you're not alone.
In a new poll of more than 1,200 U.S. parents with at least one child aged 1 to 10, more than half said they struggle to get their child to eat a well-balanced diet and half said they regularly give their child dietary supplements.
RELATED: Delicious Ways to Sneak Fiber Into Your Child's Diet
A well-balanced diet?
About one-third of parents said their child is a picky eater and one-third didn't think their children eat enough fruits and vegetables. In addition, 13% worried their kids weren't getting enough of some vitamins and minerals; and 9% said their child's diet needed more fiber.
Half of the parents said it was more expensive to provide their child with a healthy diet, according to the new University of Michigan Health C.S. Mott Children's National Poll on Children's Health.
"A balanced diet helps children get the nutrients they need for healthy growth and development," says poll co-director Sarah Clark. "An unhealthy diet, on the other hand, can negatively affect short- and long-term health outcomes as well as school performance."
But the reality for many parents is that getting kids to eat right isn't always easy.
"Our poll finds that many turn to dietary supplements as a solution but may not always consult with a health provider," Clark said in a university news release.
Most of the parents said they had given dietary supplements to their kids. Three-quarters said they have used multivitamins; close to half used probiotics for gut health; and more than one-fifth used Omega 3 supplements for cell growth and brain development.
Among parents who have given their child supplements, four out of five said they used