Tech
Pat Houston Reveals The Reason Why She Sold 50 Percent Of Whitney Houston's Assets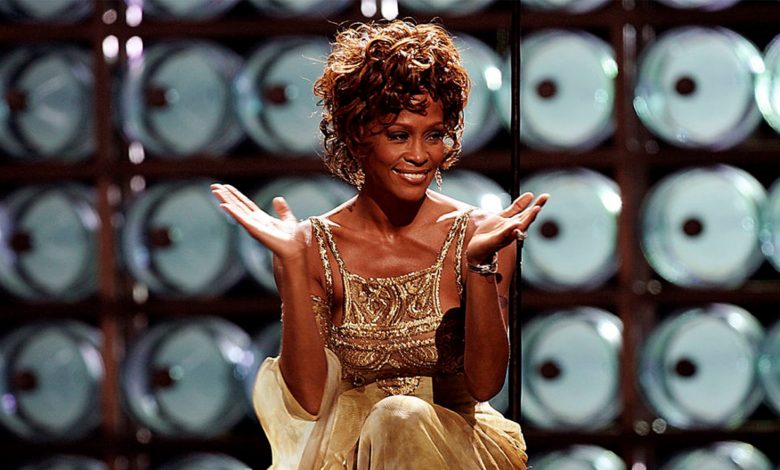 As previously reported by AfroTech, Houston's estate joined Primary Wave in 2019 for a three-year partnership — marking it as one of the music giant's biggest projects to date. After taking a 50 percent stake in the singer's music assets, the estate's earnings reportedly quadrupled ten years after her passing in February 2012.
The earnings came from "renegotiation of partnerships, focusing on merchandise, digital strategy, and social media enhancement — upping the game in general."
Prior to the partnership's efforts, Houston's estate was valued at $14 million.