Fashion
Peanut Butter Face Mask- The Untraditional Mask That Gives Beautiful Skin!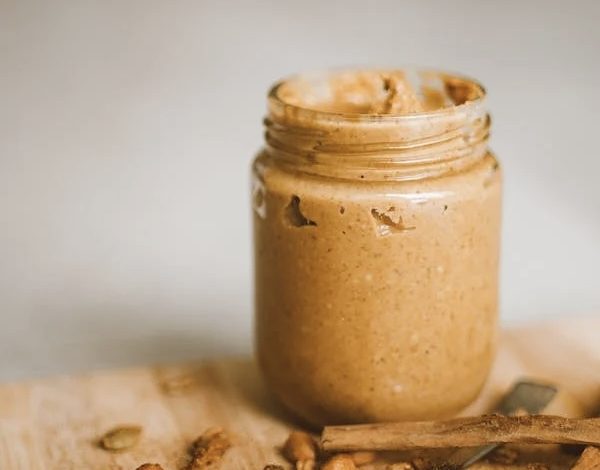 It may sound like a very sticky situation to be putting yourself in; but trust us, the end result may just surprise you! Whenever, we mention Peanut Butter Face Mask; we tend to get a variety of reactions. Ranging from that's cool, how does it work; to OMG I would never!
We can really identify and understand the latter. Since when you think of helpful skincare ingredients, your mind probably naturally will go to other organic foods. For instance, many individuals might instantly think of bananas, oranges, lemons, rose water, green veggies and the list goes on and on.
However, peanut butter?! That stuff you slide on a cracker? That's supposed to give you amazing body results and radiant skin?
Yes, we know it is far fetched. But really, peanut is one of those foods that should not be judged by "it's cover." There's more to this digestible food item that meets the eye.
To be honest, there are actually too many skin benefits to go over when it comes to peanut butter! We will write a more in-depth article in the future. But for now, here are a few overall highlights.
Great for attaining glowing skin
Vitamin rich, including Vitamin E as well as Vitamin B
Rich in fats that may help skin remain more elasticity; this in turn helps with aging, allowing more protection again wrinkles as well as fine lines
Protect skin from free radicals
Reduce redness
Reduce hyperpigmentation
Peanut Butter Face Mask- The Untraditional Mask That Gives Beautiful Skin!
Okay, so that you know some of the exciting skin benefits of peanut butter. It is now time to learn how to turn it into a face mask remedy. Face masks are awesome to include within your weekly skincare routine; because they have the ability to:
Remove excess oils
Hydrate and moisture the skin
Improve the appearance of pores
Help reduce skins of aging/wrinkling
Improve skin texture
Pull out dirt an other impurities
Help ingredients in products such as serums/moisturizers penetrate the skin better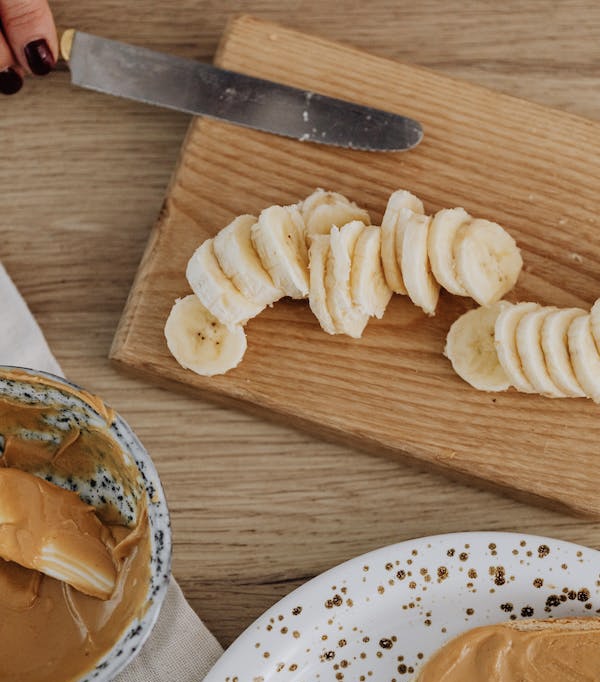 Pretty cool right?! Well, tuck that information away, along with the following DIY recipe. To make your peanut butter mask you will need:
1 TBSP Peanut Butter
1 Ripe Banana
1 TBSP of Honey
1 Egg (if you would rather keep your mask vegan, just forgo the egg)
Next, just mix all the above ingredients until you have a very thick paste mixture. Wash and dry your face; then apply the mask and leave it on for 15 minutes. Afterwards, remove it with warm, not piping hot water.
Pat dry your face then apply your moisturizer. And your done! Easy peasy.
So yes, using peanut butter in your skincare can seem odd; but it's the perfect addition. Therefore, go ahead and step outside your beauty box. You'll love the results!

**Want Even More Beauty, Lifestyle, Hair, Fashion as well as Celebrity Style Sighting News, Insights as well as Trends? Well Honey do we have something special for you! Download Our New Shiny App! Click HERE**
Thoughts on Peanut Butter Face Mask- The Untraditional Mask That Gives Beautiful Skin!!? Well let's connect then! We're always around and love to hear from you. Therefore, join the discussion and talk all things 1966 Magazine; fashion as well as celebrity style sighting related with us by dropping a comment like its hot down low. Or also hit us up on our Facebook, Instagram (1966mag); Tumblr, Pinterest or tweet us @1966magazine.