Tech
Pharrell Williams On The Current State Of The Music Industry — 'There's Not Enough Black Leadership'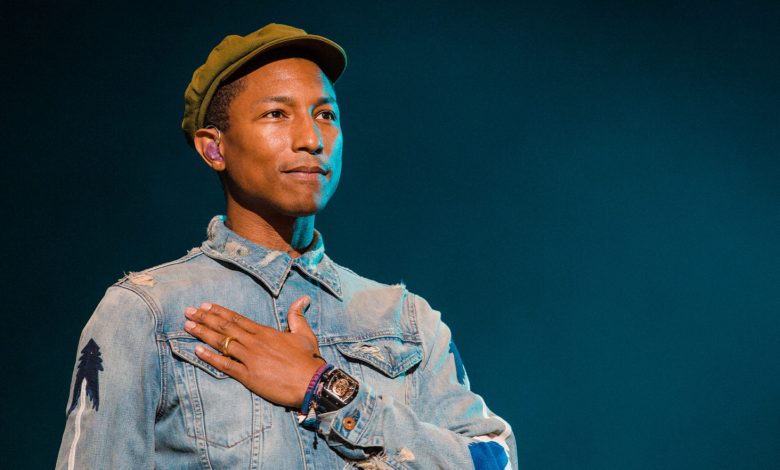 The fight for change in the music industry is currently ongoing, but Pharrell has been on top of supporting Black and Latinx entrepreneurs through his national prize competition Black Ambition.
As previously reported by AfroTech, the initiative has returned for its second year with awards including a $100,000 HBCU prize and $1 million to one founder or co-founder.
"When you realize how lucky you are to be in the constellation of the universe and when you learn how it really works, you stop buying vehicles and you create vehicles to drive you. That's what Black Ambition is, it's a vehicle for impact. At Black Ambition, we find you and then we fund you," Williams said, according to a press release.