Tech
Pitching Stocks and Putting Women At The Table: T. Rowe Price Holds Annual Stock Pitch Workshop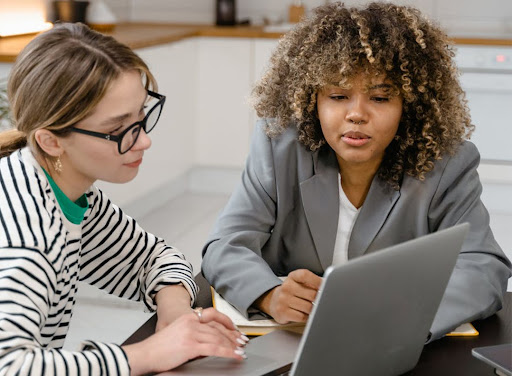 Changing the landscape of any industry often comes at the entry point, and better-equipping early-career professionals can be a real catalyst. Because pitching stocks is a critical skill in investment management, especially during the interview process, T. Rowe Price makes it a  priority for workshop attendees. 
This year's workshop was no different. Over two days, attendees learned how to find an idea,  conduct primary research, develop a strong investment thesis, create financial models and deliver an effective pitch. 
On the opening day, workshop attendees listened in on career conversations with women who've advanced in the industry. Cheryl Mickel, Portfolio Manager, Head of US Taxable  Duration, discussed her experience entering the field and what drew her in. 
"Once I started on the trading desk, I was interacting with brilliant traders, analysts, portfolio managers, economists. It was just very intellectually dynamic. It was as if the concepts I was reading about and studying were lifted off the pages and made very, very real," she explained. 
Helen Ford, Vice President and Global Head of the Investment Specialist Group, shared  another perspective: "I fell into the career by accident but was very fortunate to end up in  investing and staying there because it is an industry where you are always learning." 
As proven throughout history, women are some of the most important decision-makers at every stage of life. It only makes sense that this type of perspective is essential to the future of finance. More women need to be at decision-making tables to help companies make better choices, influence consumers, and drive platforms that make companies successful.