Tech
Playboy's Centerfold Set To Rival OnlyFans In The Metaverse With Creative Direction From Cardi B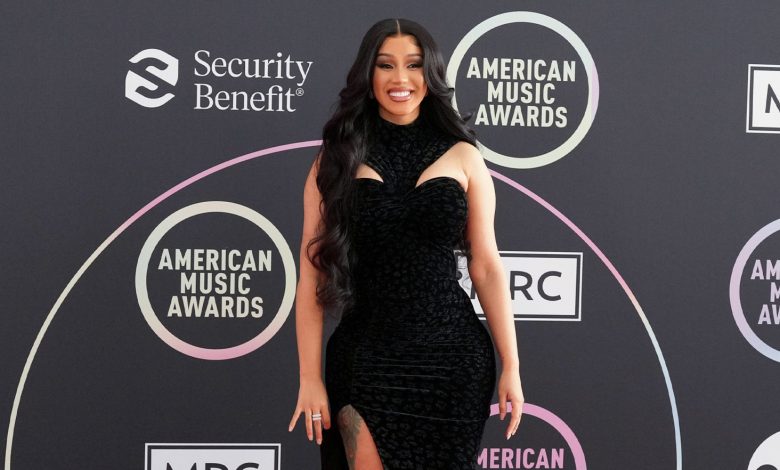 According to Forbes, Kohn bought Dream — a social content platform — for $30 million, which led the way for the OnlyFans rival to allow women to control their own content.
While official details of what's to come for the platform haven't been fully revealed yet, with Cardi B as a lead and fellow creative visionaries, the team has already gotten the ball rolling of brainstorming ways to dominate in the virtual space.
One way they plan to do so is by "building the digital Playboy Mansion, using blockchain and the fees," Kohn said.