Tech
Proud HBCU Grad Megan Thee Stallion Explains How She's Manifesting Her Dream Life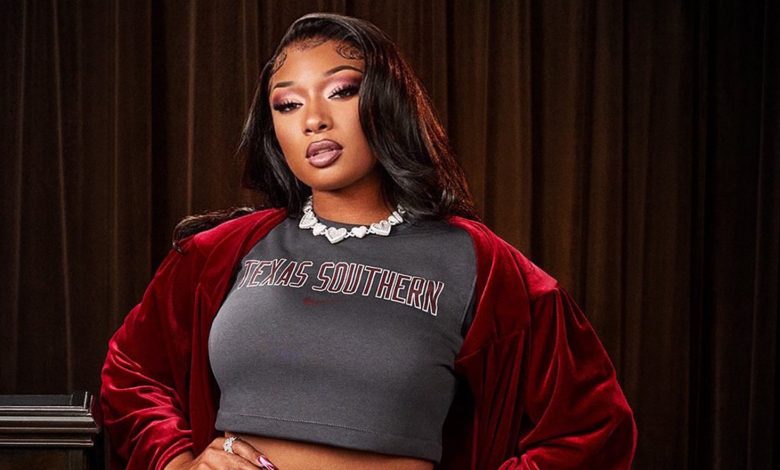 "I just also wanted to show the Hotties that you can do whatever you put your mind to," Megan continued. "So I'm super proud to have graduated from an HBCU."
She has since gone on to secure big bags through deals with brands like Doritos and even streaming-giant Netflix where she will assist with creating and executive producing new series and various projects. 
As for the future, she also hopes to open up assisted-living facilities and even would like to try her hand at acting. 
"I'm definitely going to be in my acting bag, and I'm definitely going to be in my directing bag," Megan exclaimed. "But right now, I'm definitely manifesting that I will get these buildings together to open up my assisted-living facilities. I already manifested my Netflix deal, so you will see the results of my manifestations from that."
There's no stopping this hot girl anytime soon, Megan Thee Stallion is just getting started.