Tech
Quavo And The Game Among The Very First Celebrities To Become Playable Characters On NBA 2K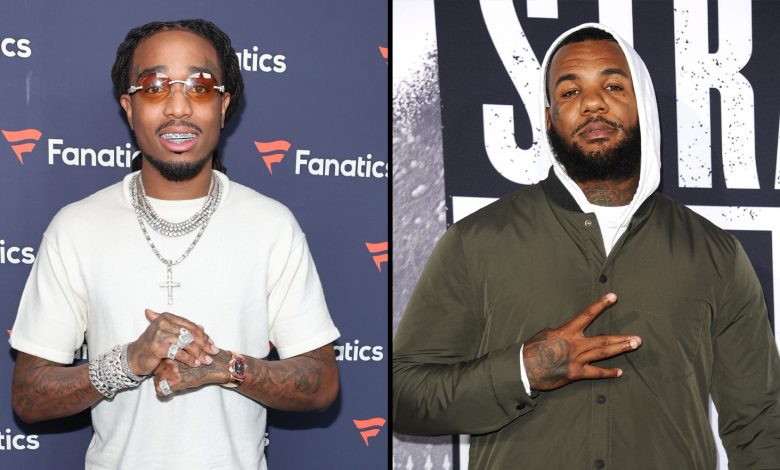 In other historic news in the world of gaming, AfroTech previously reported that Candace Parker became the first female basketball player ever to grace the cover of NBA 2K.
"I grew up a video game fanatic, that's what I did, to the point where my brothers would give me the fake controller when I was younger where I think I was playing and I wasn't," said Parker, according to ABC News. "All I wanted to do was just be like them. As a kid growing up, you dream of having your own shoe and dream of being in a video game. Those are an athlete as a kid's dreams. To be able to experience that, I don't take it lightly."
Parker appeared on the WNBA's 25th-anniversary special edition NBA 2K22 that was released in September 2021.