Tech
Quavo Says Migos Didn't Have A Bank Account For Their Millions Of Dollars For 5 To 6 Years — 'We Used To Hide Money In The Floors'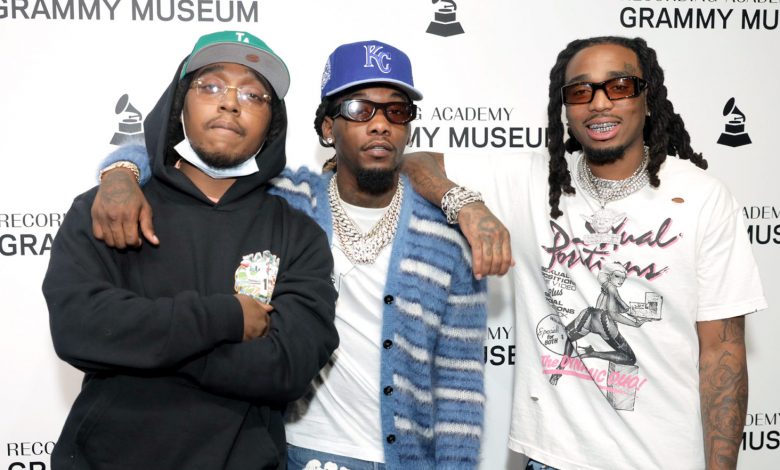 Offset was missing to share his input on his own path to financial literacy.
However, in August, he filed a lawsuit against Quality Control for the label refusing to honor his deal as a solo act.
The fate of Migos is currently still up in the air, but Takeoff appears to be hopeful of what's to come.
"We don't know all the answers, you feel me? God knows," he said to the hosts. "We pray a lot, you know? Whatever ain't right and however you supposed to see it fit, like, you put it back together or however you do it — we pray. So only time will tell. We always family now, that ain't gon' change."