Tech
Quincy Jones-Backed Web3 Company OneOf Partners With The Recording Academy For NFT Collection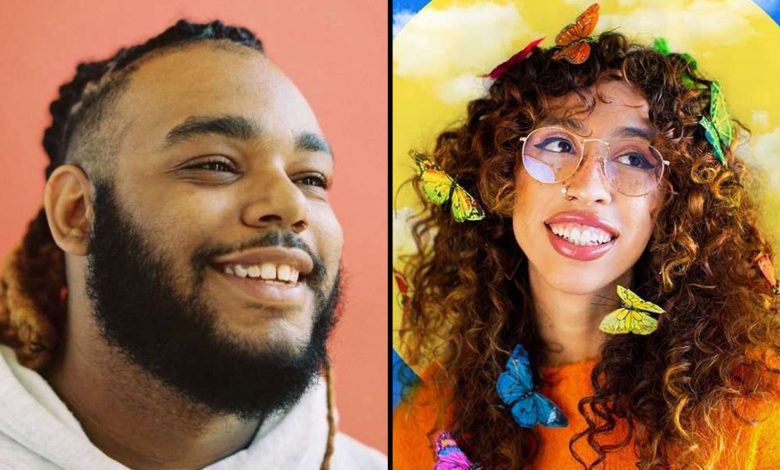 The first collection was released on March 7 and holders had a chance to snag a single golden ticket for an inclusive travel stipend to attend the Grammy Awards. About a week later came the next drop featuring two-time Emmy-winning director and animator Emonee LaRussa.
To bring her NFT to life, LaRussa created one looping animation with Cinema 4D and 3D In Adobe After Effects. What amounted to her longest passion project was well worth it as LaRussa shares it is a piece she is most proud of during her eight-year reign in the art space. In addition, the idea for her NFT was inspired by a world where no person or place exists except music.
"When I was creating this I had thought of the idea that if there's nothing else in the world, if there are no people, if there's no anything, there will always be music," LaRussa told AfroTech exclusively. "The beat of mother nature will always exist and so I try to create these desolate environments where the only things that exist are instruments and music."
Music fans can be on the lookout for a special feature of LaRussa's work and the other collaborators during the Grammy Awards on Sunday, April 3, 2022, Deadline reports.