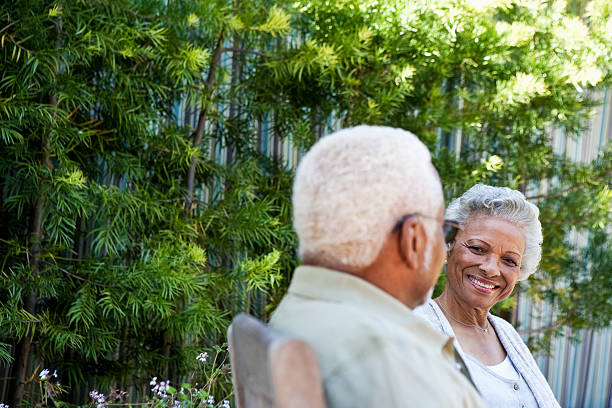 Black, Hispanic and Asian Americans have an increased risk of being diagnosed with dementia as they age — for reasons that are not entirely understood, a large new study finds.
The study, of nearly 1.9 million older U.S. veterans, found that compared with their white counterparts, Black vets were 54% more likely to be diagnosed with dementia over a decade. That risk was nearly doubled among Hispanic veterans, who had the highest dementia rate across racial and ethnic groups.
Experts said the findings confirm a pattern seen in previous studies. But the veteran study was large enough to include better estimates of dementia risk among Asian and Native Americans, too.
It found that veterans of Asian heritage had a somewhat higher risk (20%) than their white peers. Native Americans, meanwhile, had a risk on par with white veterans.
RELATED: Getting Older is Inevitable – Alzheimer's and Dementia are Not
Why the disparities?
The reasons for the findings are not clear, but they are likely multiple and complex, experts say.
And they would appear to go beyond racial disparities in access to health care, according to senior researcher Dr. Kristine Yaffe, a professor of psychiatry and neurology at the University of California, San Francisco.
She says one motivation for the study was to look at Americans who, in theory, had equal access to health care, as all were patients in the U.S. Veterans Health Administration.
The fact that racial differences still emerged suggests that access is not the issue. But, Yaffe says, there could still be disparities in the quality of health care that people receive.
One reason that matters is because certain chronic health conditions can raise the risk of developing dementia — including diabetes, high blood pressure, heart disease and stroke. Preventing or effectively treating those ills could help stave off dementia.
Beyond health care, though, there are the "social determinants of health," Yaffe adds.
That term refers to the wider context of people's lives and its impact on their health: If people face racial discrimination, are stressed over