Tech
Raekwon, Foot Locker, Diadora Collaborate For Initiative Rooted In Community, Music, And Sneaker Culture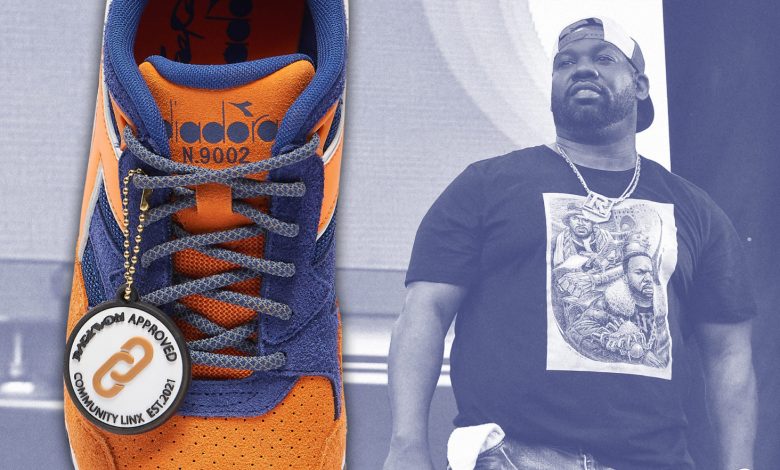 Community Linx is inspired by the iconic first studio album by Raekwon, "Only Built For Cuban Linx," which first dropped in 1995. Now, more than 25 years later, the rapper's legacy continues with one thing still at the top of mind — the culture.
"I concepted Community Linx because I wanted to bring music and sneaker culture together in a meaningful way," said Raekwon. "I'm thankful that Diadora and Foot Locker, Inc. believed in my vision. Together, we aim to inspire the next generation of music talent by providing them with tools and resources to hone their craft. I can't wait to hear their work. Every sneaker capsule represents the hustle of each city and hopefully serves as a reminder to keep chasing your dreams."
Additionally, the three have linked up to select 16 up-and-coming musicians from New York City for an exclusive, invite-only, four-week beat-making course to be hosted by producer and DJ Scram Jones. They'll also have the opportunity to present those beats to Raekwon himself as well as fellow New York emcee Dave East. Here, participants will receive direct feedback and counsel from some of Hip-Hop's heavy hitters along with a brand new pair of the N9002 NYC sneakers.