Tech
Rap Icon Nas Wants To School You On Hip-Hop Storytelling With Virtual Platform MasterClass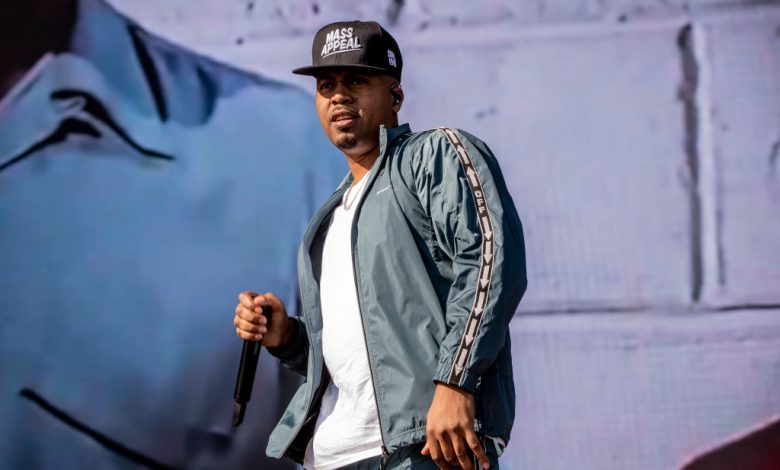 Nas will be instructing a 12 part video series where participants will have the opportunity to dissect and record original music. The course is open to individuals of all calibers including industry professionals, rising artists, actors and the general public. The course breakdown will allow users to comprehend the various stages of storytelling.
"It's all about giving you what you need in chapters, increments, and giving you the vibe," Nas told Complex. "It's sort of hard to break it down, so those different classes and different steps make the most sense to me. That's how I would like to receive it from an artist, so I thought that that's the way for the person that's watching it to give them the time to soak it in, each one piece-by-piece."
He continued: "I break it down piece-by-piece, and each piece is different. Each piece gives you more of my life. A lot of it is about my life journey." 
In conjunction with the new MasterClass series set to release next week, Nas not only dropped his new single "Big Nas" produced by Hit-Boy — his collaborator for "King's Disease" — but he also released a corresponding video directed by Ben Dean. The creation of the music was recorded for the MasterClass.
While Nas received massive success with his Grammy Award-winning album, he wanted to go in a different direction for his course to expose fans to a new experience and sounds unrelated to his recent album drop. 
"I wanted MasterClass to be MasterClass and 'King's Disease 2′ to be 'King's Disease 2,'" he said, according to Complex. "Two different things altogether. So the video for the song has its own style. I didn't want to do a performance. I didn't want to do what I would do for King's Disease stuff, but I had to take a different approach."