Black Business
Rapper Jadakiss Explains Why It Was Difficult Ghostwriting Rap Lyrics for Diddy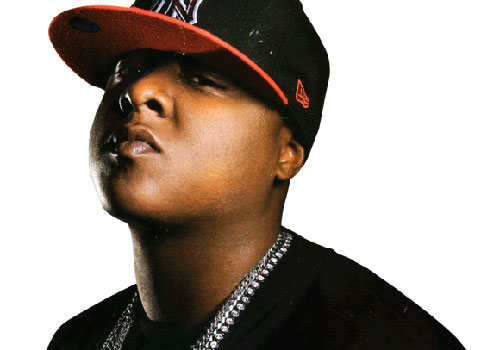 Jadakiss was a guest on this week's episode of "The Personal Party" Podcast, where he opened up about ghostwriting for Sean Diddy Combs. The legendary rapper signed to Diddy's Bad Boy Entertainment label as a member of the rap trio The Lox. And for those who don't know, Jadakiss was the lyricist behind some of Diddy's memorable verses, such as "It's All About the Benjamins." But he claims, "I really hated it."
"I mean Puff, after giving him "The Benjamin's," "Senorita," "Victory," a couple remixes … I used to feel like it was taking away too much of me," he told co-host Smoke DZA. "I ain't know how to morph. Ain't like he was n—- that I knew from my old life and I can describe him how I think he should be."
The "Time's Up" artist explained that writing for Diddy was difficult since they had no prior relationship outside: artist and label owner.
"I ain't feel like I could write the bars for myself and give it to him 'cause I ain't feel like it fit him. He had too much money and I was still extra gringy," he continued. "My mind couldn't think of that much Versace or being on that type of financial level. So it used to conflict with me writing for him. But he just used to tell me, 'Give me the s— that you would say for you.' I'm like, 'It ain't gon' fit you.' But he used to know how to make it work."
Jadakiss is arguably in everyone's top five emcee list and was initially known for penning a number of Bad Boy classics. This was all before releasing a full-length solo album or project with The Lox. The group signed with Bad Boy in 1994 and three years later Jadakiss began working on Diddy's debut album "Puff Daddy, No Way Out." It topped Billboard's 200 Albums chart and earned a Grammy for Best Rap Album.
The Lox released their debut album, "Money, Power, Respect," in 1998, followed by "We Are The Streets" in 2000. A year later, Jadakiss released his solo debut, "Kiss Tha Game Goodbye," along with four solo projects.